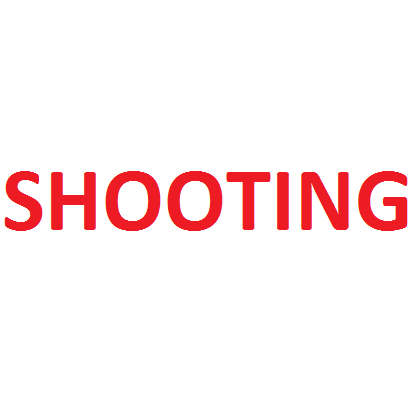 LANGLEY RCMP say that Tuesday morning's shooting is not believed to be related to the current ongoing Lower Mainland Gang Conflict.
The shooting is confirmed to be targeted in nature and the investigation has been assumed by Langley RCMP Serious Crime.
The victim is a 45-year-old Langley male who is known to police. No suspect has yet been identified.
The shooting took place in the 5700-block of 200 Street. Police received multiple calls just before 4 a.m. on Tuesday of a shooting in the area. Police located a lone adult male victim suffering from a non-life-threatening gunshot to his leg.
Staff-Sgt. Loi Ly, the NCO in charge of Investigative Services, said: "We take this type of investigation very seriously. This activity is unacceptable in our community and public interaction and engagement will be critical in this investigation."
Residents and motorists in the area of the Good Knight Inn are asked to review any security or dash cam footage from between 3 and 4 a.m. on Tuesday to see if they captured any activity that might be related to this investigation. Anyone with footage or information is asked to call Langley RCMP at 604-532-3200.