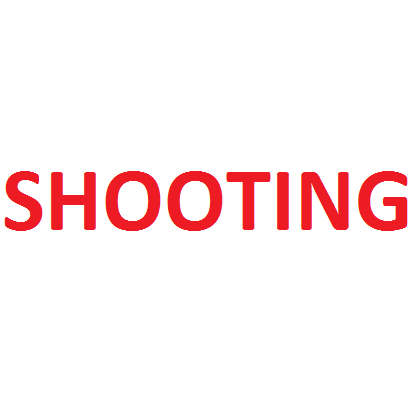 COQUITLAM RCMP are investigating a shooting that occurred at 565 Clarke Road — Pizza Factory restaurant — in Coquitlam.
At approximately 7:43 p.m. on Saturday, police responded to calls of a reported shooting at 565 Clarke Road. Officers located a man and a woman suffering from gunshot wounds.
They were transported to hospital with non-life-threatening injuries.
The suspect(s) in this shooting have not been located or identified at this time, police said.
A witness told the media that he heard shots being fired and saw a man dressed in black run down the road.
The investigation is still in its infancy and the motive of the shooting is not yet known. The public is being asked to avoid the area if possible.
Anyone with more information about this incident or who has photos, videos, or dashcam video is asked to contact the Coquitlam RCMP at 604-945-1550.