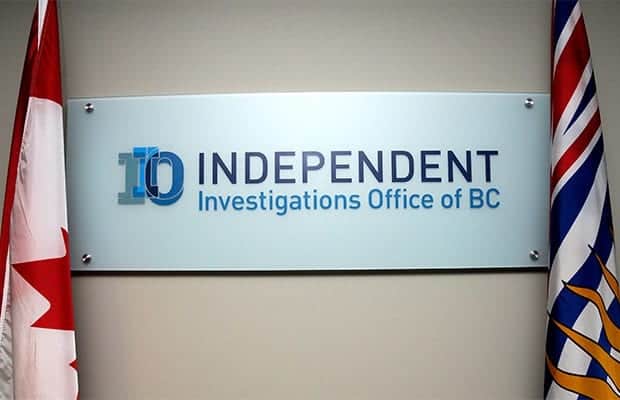 THE BC RCMP said on Monday that they have notified the Independent Investigations Office of British Columbia (IIO BC) of an incident in Surrey resulting in one man's death.
Just before 3 p.m. on Thursday, July 1, frontline officers were called to a liquor retail outlet in 7100-block of 138 Street, Surrey, for a report that a man had allegedly assaulted two employees.  Officers located and arrested the man nearby. He was transported to the Surrey RCMP Detachment and held in custody to appear in court the following day.
At approximately 12:57 p.m. on July 2, during regular prisoner checks, the man was seen sleeping in an awkward position in his cell. When the cell sergeant attempted to arouse him, he was found to be unresponsive. Police officers commenced resuscitation efforts and called for BC Emergency Health Services. However he could not be resuscitated and died.
The IIO BC is investigating to determine whether police actions are linked to the man's death.
All aspects and circumstances of this incident will be the subject of independent investigation by the IIO BC.
For more information about the IIO BC, visit www.iiobc.ca.