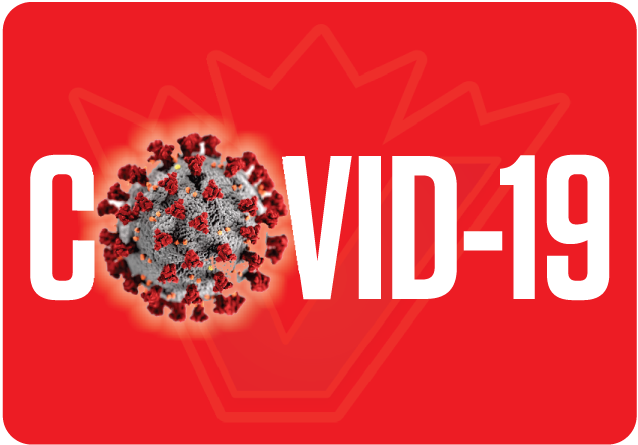 FOR members of the public who have questions about COVID-19, the vaccine, travel and more, a new online webinar, supported by Kwantlen Polytechnic University's Faculty of Health, may provide some answers.
KPU nursing instructor Dr. Balbir Gurm brought together a panel of experts for the webinar COVID-19: Impacts, Understandings and Actions after hearing uncertainty in her community.
"I noticed more and more community members saying 'I am so sick of isolating, maybe I should see friends for my mental health and not worry about the virus'. Also, I was hearing reports that international students were suffering more abuse during COVID-19 than usual from employers, landlords and others known to them," says Gurm.
The experts, all part the B.C. South Asian COVID Task Force, will answer questions brought forward by the public. The panel members are:
Dr. Baldev Sanghera, founding board member, Burnaby Division of Family Practice and medical director, Burnaby COVID-19 testing & assessment centre
Dupinder Kaur Saran, chief executive officer of Nurse on the Go Home and Healthcare Services
Dr. Madhu Jawanda, family physician and co-founder of the B.C. South Asian COVID Task Force
Ranjit Dhari, assistant professor of teaching, UBC School of Nursing, Faculty of Applied Science
Gurm hopes people come away armed with more information.
"We want to answer everything they want to know about COVID to help them make healthy choices," she says. "Examples include strategies to survive COVID health measures, the latest knowledge about COVID and predictions about the virus, the stressor of international students to encourage understanding, and information on the efficacy of the vaccines."
The free webinar on March 24, 2021, from 7-8:30 p.m. is open to the public with registration. Visit the webinar page to learn more and register to attend.