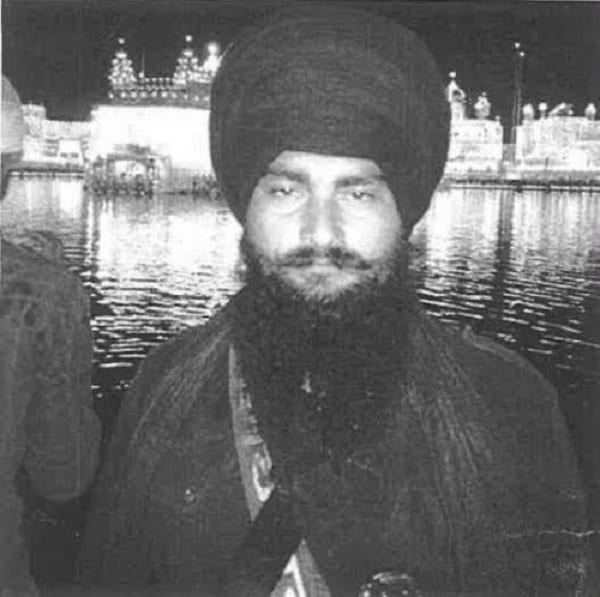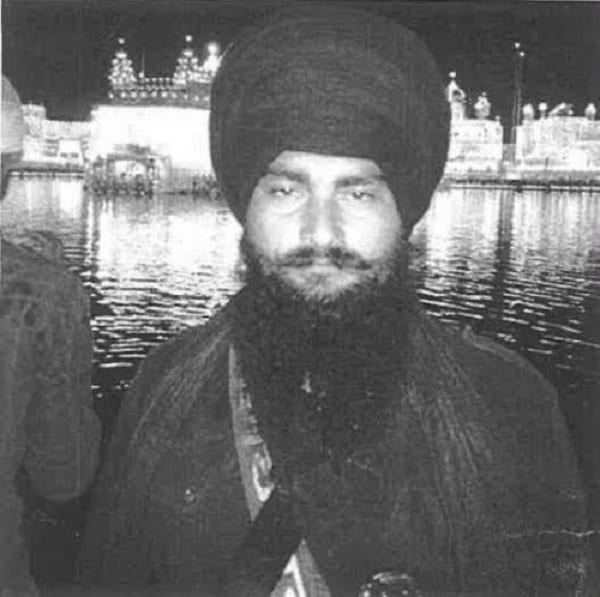 THE New Westminster Police Department is seeking public assistance in the search for missing person Harvinder Singh (see photo), who had been staying at a local temple as he was visiting Canada for six months.
His visa recently expired and he was due to return to India. Singh left the temple with all of his personal belongings, but did not return to India, and those who knew him have since reported him missing.
Singh was last seen on November 4 at approximately 9:15 p.m. in the 300-block of Wood Street. He is described as a 36-year-old South Asian male, standing 5 feet 10 inches tall, with a slim build. He has a black beard, black hair and was wearing a blue turban.
Singh does not speak English and does not have any family in Canada. Singh is believed to be of sound mind and does not use any alcohol or drugs.
"We are asking the public to help us locate Mr. Singh," said Sgt. Jeff Scott. "Although his visa has expired, our goal is to confirm his well-being."
If you know the whereabouts of Harvinder Singh, call the New Westminster Police at 604-525-5411.