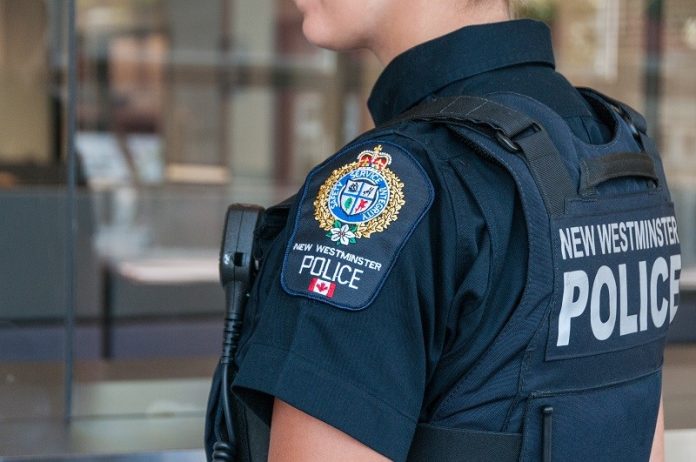 ON July 4 at approximately 4 p.m., the New Westminster Police Department received a report of a man who was allegedly threatening to harm his roommate and himself with a knife.
Officers rushed to the scene and found the victim had moved onto the first-floor balcony to put distance between himself and his roommate. Officers assisted the victim off the balcony and took him to safety.
"Officers were able to make contact with the man inside the suite," said Sgt. Jeff Scott. "After a period of negotiation, our members de-escalated the situation and the man was safely taken into custody."
After a search warrant was obtained, two knives were recovered from inside the suite.
"I want to remind everyone that if you feel unsafe we are a phone call away," said Police Chief David Jansen. "I'd like to commend the professionalism and compassion of the officers who responded to this call. I am very proud of them."