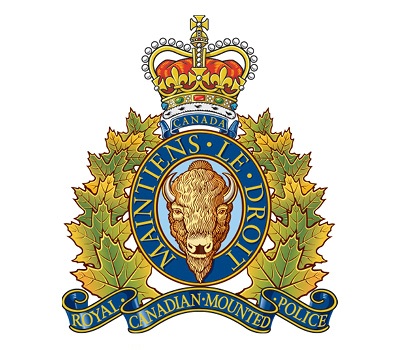 AT approximately 12 p.m. on Wednesday, December 1, a member of the public in the Canyon Heights area alerted a North Vancouver RCMP officer on patrol to a suspicious male on Nancy Greene Way who was allegedly carrying a large knife in one hand and an axe in the other. The officer quickly located the male, who appeared agitated and was uncooperative with directions to drop the items.
The officer commenced de-escalation techniques while summoning additional officers to the scene. During efforts to de-escalate, the man allegedly damaged the officer's police car before additional officers arrived on the scene.
As there was a large group of high school students nearby, in order to preserve the safety of the public, efforts were made to bring the incident under control. Officers deployed a 40mm extended range impact weapon, followed by deployment of a conducted energy weapon, enabling them to safely take the man into custody. Neither suspect nor the officers were injured in the incident.
A 32-year-old male resident of North Vancouver was arrested for mischief and possession of a weapon for a dangerous purpose. He was medically examined at a local hospital, and subsequently held in police custody. Charges have not been laid, and the man is set to appear before a judge on Thursday.
"This was a very dangerous situation," said Superintendent Will Yee, Officer-in-charge of North Vancouver RCMP. "Our officers are trained in a variety of de-escalation techniques, and in the use of various intervention options to safely bring these types of situations under control. We are relieved that their efforts led to a peaceful resolution and that nobody was injured."
As the investigation is ongoing, police said they are unable to provide any additional details. In an effort to further the investigation, RCMP are asking any witnesses, including anyone with video of the incident, to contact them at 604-985-1311.