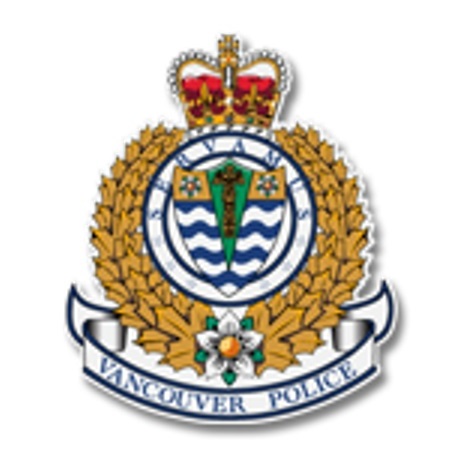 VANCOUVER Police seized numerous weapons and tactical items from a suite in a building near Yew Street and West 37th Avenue last month following a domestic dispute investigation.
"This extensive seizure is concerning," said Constable Tania Visintin on Friday. "These are very dangerous weapons and we are pleased they are off the street and in police custody."
Officers responded to a 9-1-1 call about an alleged domestic dispute the morning of January 26. A witness had told police they had heard a man and woman yelling for 45 minutes. When officers arrived on scene to speak to the couple, they observed shot guns, knives, a taser, rifle cases, gun ammunition, a gun cabinet, and pepper spray. A search warrant was obtained and the weapons and related gear were seized.
Darryl Teal, 37, was arrested and charges related to the possession of these weapons have been approved by the BC Prosecution Service. He was released from custody pending his next court appearance.
The file is under investigation.