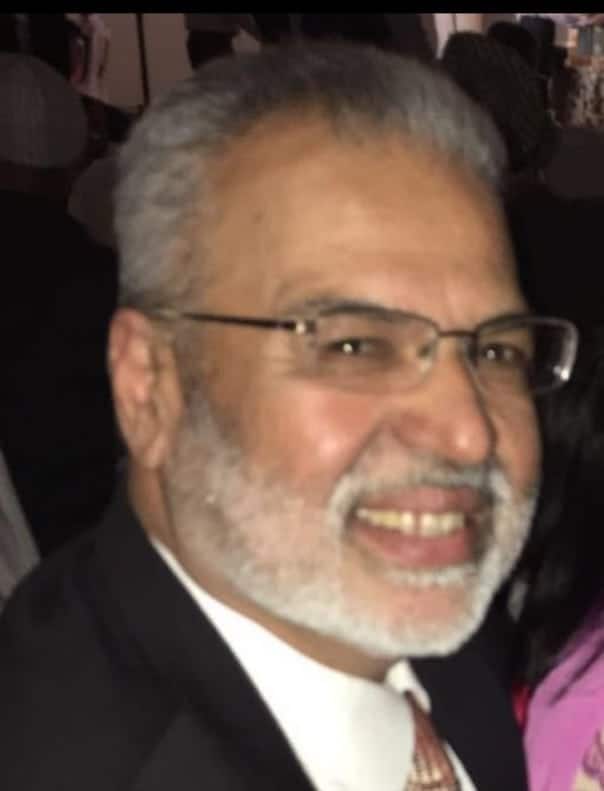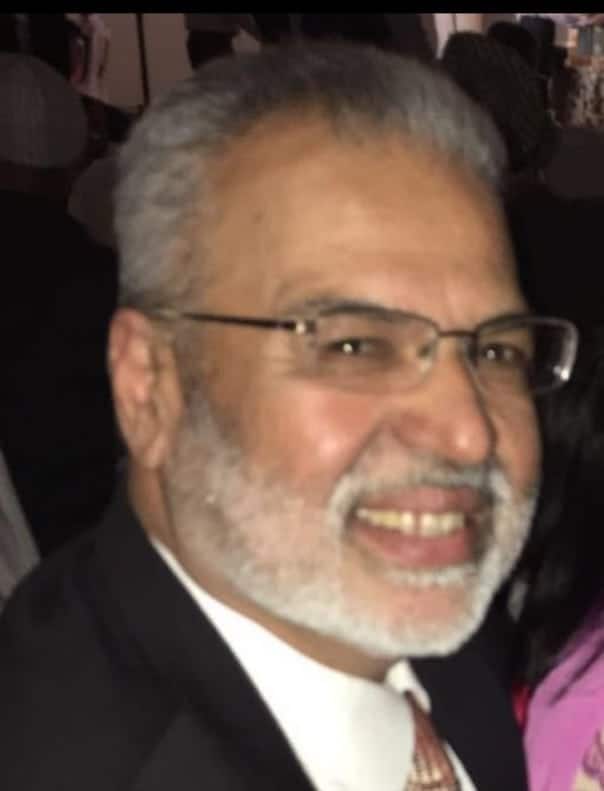 We are saddened to advise you of the passing of Richmond resident, Kal Rangi.  Kal passed away on October 2 at the age of 64.  His ancestral village in Punjab, India, was Rangian, Ludhiana district.
Kal had immigrated to Canada in 1975 and resided in Richmond for most of his life.  He was actively involved in local, provincial and federal politics and social causes.  A realtor by trade, he was respected by many in the Indo-Canadian community including many political leaders in Punjab who visited his home during their travels to Canada. Those who were fortunate enough to know him, considered him to be one of the nicest and sincerest of friends.  Kal will be dearly missed.
A funeral service will take place on Sunday, October 7 at 3 p.m. at the Five Rivers Funeral Home located at 7410 Hopcott Road, in Delta.
A prayer service will follow at 4:30 p.m. at Gurdwara Sahib Nanak Niwas, India Cultural Centre Richmond, located at 8600 No. 5 Road, Richmond.
For more information, please contact Kal's brother Darshan Rangi at 778-838-7900.