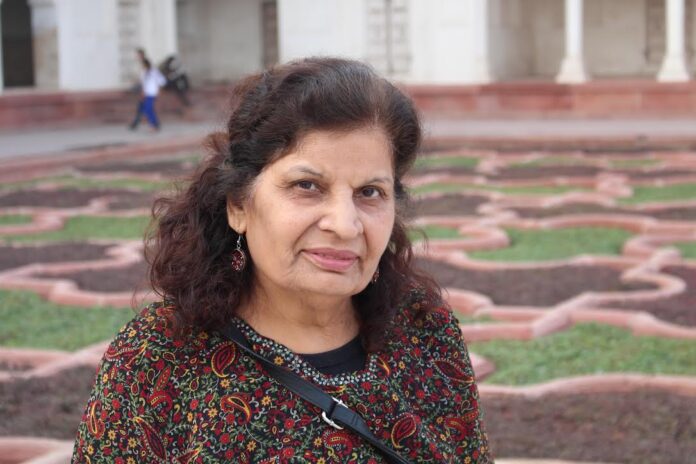 IT is with great sadness that the family of Mrs. Vijay Varsha Sidher shares the news of her passing away on April 27. Her antim sanskar was held at the Riverside Crematorium on May 9 in Delta.
Vijay was born in Lyallpur, Pakistan. She completed her Bachelors in Science followed by her Masters in English Literature. Vijay went on to become a science and English teacher in a girls' high school in Malpur, Punjab. In 1977 she immigrated to Canada with her husband, Dr. Harmesh Sidher.
For 23 years, Vijay worked as a public servant with the BC government.
She volunteered with several community organizations including: the Vancouver and Surrey Hindu Temple kitchens every Sunday for many years, the Surrey Art Gallery library and was instrumental in Vivek Canada activities towards providing education to rural children in India.
She will forever be remembered for her gentle and caring nature. Om Shanti.