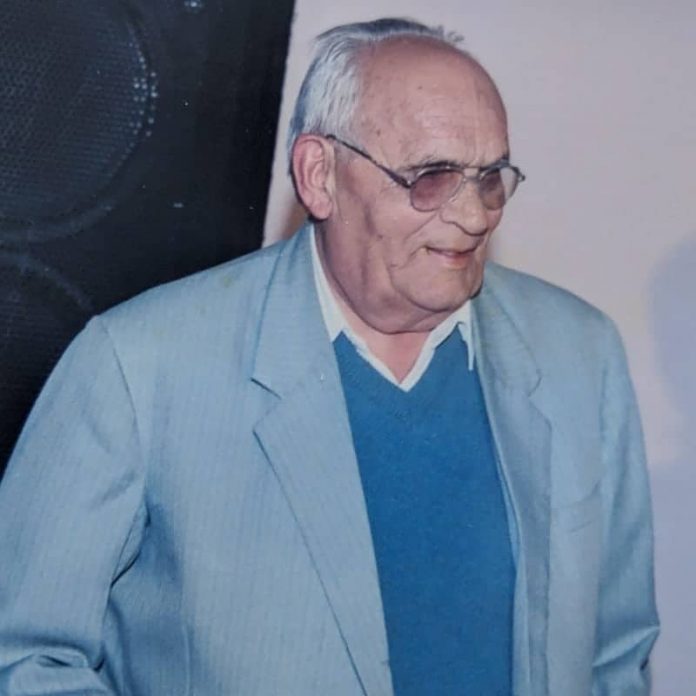 We sadly inform you that our father Sardar Kabal Singh Gill, son of Ratan Singh and Mata Mahan Kaur (Jhingran village, Nawanshahar district, Punjab) passed away on June 15. He was 99 years and 8 months old.
Sardar Kabal Singh Gill had been living in Canada since 1960. His family consists of 3 sons, 3 daughters-in-law, 4 grandsons, 1 granddaughter, 5 great-grandsons, 4 great-granddaughters.
His funeral will take place on Saturday, June 30 at 12:30 p.m. at the Riverside Funeral Home, Delta (7410 Hopcott Road). Afterwards, antam ardaas will be at Gurdwara Akali Singh Vancouver.
Contact the family to share grief:
Jasbir Kaur Gill (wife of the late S. Santokh Singh Gill)
Phone 604-582-2960
Gian Singh Gill and Jaswinder Kaur Gill
Phone: 778-878-6437
Harbhajan Singh Gill and Manjit Kaur Gill
Phone 604-763-1736