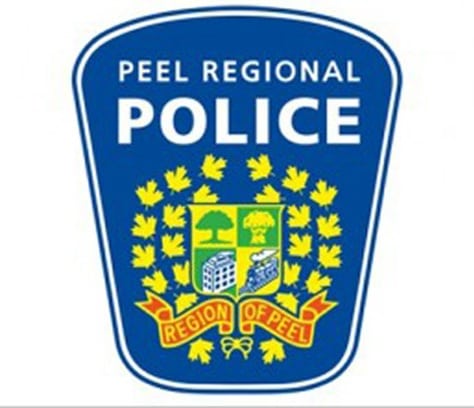 ONTARIO'S Peel Regional Police investigators are seeking an arrest warrant after mischief occurred at three Peel Regional Police divisions' offices.
On Sunday, March 12 just after 10 p.m., the suspect, Darbara Mann, a 50-year-old man of no fixed address, allegedly attended three Peel Regional Police divisions' offices located in the area of Dixie Road and Eglinton Avenue in Mississauga, Erin Mills Parkway and Dundas Street in Mississauga, and Hurontario Street and County Court Boulevard in Brampton and projected fireworks in the direction of each division.
Mann is wanted for three counts of mischief and one count of flight from police in connection with these incidents.
He is believed to be driving a 2017 black Ford Explorer with a push bar on the front and Saskatchewan license plate 612 MVS.
Investigators are urging Mann to seek legal counsel and turn himself in to the police.
Media Release: Warrant Sought in Mischief Investigations

Read More: https://t.co/LGzxs1AaQm pic.twitter.com/Dn8zebcR4B

— Peel Regional Police (@PeelPolice) March 14, 2023
Anyone with information on this investigation, or information on the whereabouts of the suspect, is asked to call investigators in the 12 Division Criminal Investigation Bureau at 905-453–2121, extension 1233. Information may also be left anonymously by calling Peel Crime Stoppers at 1-800-222-TIPS (8477).