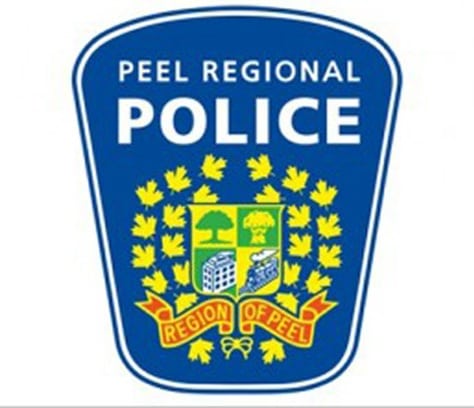 ONTARIO'S Peel Regional Police investigators have arrested and charged a second 25-year-old man from Brampton for a racing/fail to remain collision that occurred in the City of Brampton.
On Monday, May 17 at approximately 11:13 p.m., a black 2006 Lexus and a black Honda Civic were travelling southbound on Main Street while approaching Queen Street in Brampton. The vehicles were travelling downtown Brampton at speeds more than double the speed limit.  The Lexus subsequently collided with a cement wall at the intersection of Main Street and John Street, resulting in a 25-year-old man and a 22-year-old woman being transported to a trauma centre. The driver of the Honda Civic continued driving without stopping to assist.
On Wednesday, June 16, investigators from the Major Collision Bureau arrested and charged Gurjant Singh with dangerous operation causing bodily harm.
The accused will appear at the Ontario Court of Justice in Brampton on Wednesday, August 11.
During the investigation, the Major Collision Bureau was able to identify the driver of the Honda Civic and on Tuesday May 25, Drumayne Lake, 23 from Brampton, was charged with two counts of dangerous operation cause bodily harm, and one count of fail to stop after accident resulting in bodily harm.
Peel Regional Police says it is working hard to stop aggressive driving in the Region of Peel through many avenues including our newest Safer Roads Team.  The Safer Roads Team was developed to specifically target/investigate racing, stunt driving, drivers with multiple licence suspensions and other high-risk driving behaviours that pose a risk to the community.
Investigators continue to ask anyone who has video surveillance, or dashcam footage of the incident, to contact the Major Collision Bureau at 905-453-2121, extension 3710. Information may also be left anonymously by calling Peel Crime Stoppers at 1-800-222-TIPS (8477) or by visiting peelcrimestoppers.ca. .