PEEL Regional Police investigators from the Homicide and Missing Persons Bureau have confirmed that the suspect wanted in connection to the homicide of Heeral Patel has been located dead.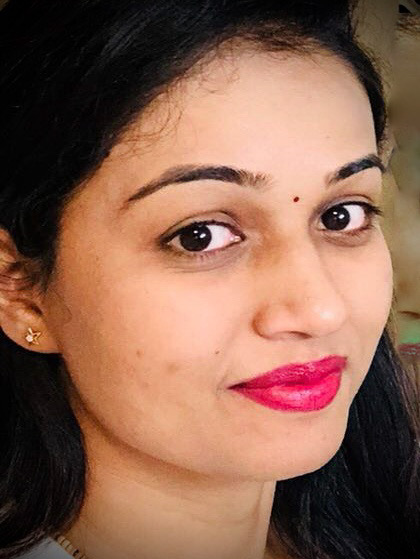 On Monday, January 13, at 5:49 p.m., Peel Regional Police responded to a naturalized green space in the area of Nexus Avenue and Fogal Road in Brampton for a report that a dead person had been located. Officers confirmed that a person was dead and initiated an investigation into the circumstances surrounding the death. It was determined that the death was suspicious and the Homicide and Missing Persons Bureau took conduct of the investigation.
The dead was identified as Heeral Patel, a 28-year-old woman from Toronto.
On January 16, a warrant was issued for first-degree murder for the arrest of the victim's former husband, Rakeshbhai Patel, a 36-year-old man from Toronto, who was identified as the suspect in this incident.
On January 17, Rakeshbhai Patel was located dead in Toronto. His death is not being pursued as a criminal investigation.
Anyone with information relating to this investigation is asked to contact the Homicide and Missing Persons Bureau at (905) 453-2121, ext. 3205. Information may also be left anonymously by calling Peel Crime Stoppers at 1-800-222-TIPS (8477), or by visiting www.peelcrimestoppers.ca.