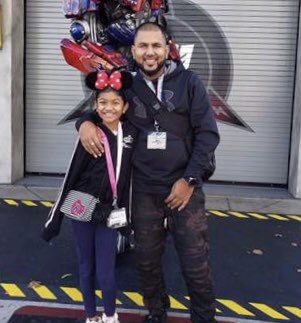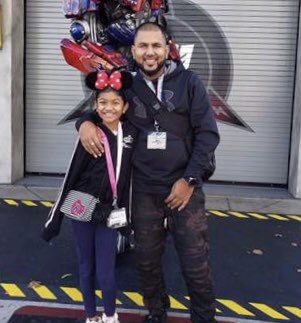 UPDATE:
Charges are still pending after an 11-year-old girl was found dead in a Brampton home Friday, Feruary 15, hours after an amber alert was issued as police searched for her and her father, who is now in police custody.
Peel Police also tweeted: "Our communications bureau is receiving numerous calls to 9-1-1, complaining about the late hour of the Amber Alert. As a direct result of someone receiving the alert, we were able to locate the suspect & his vehicle. The system works. Thank you to all those that called with tips."
Riya was enrolled in Grade 5 at Meadowvale Village Public School in Mississauga.
PEEL Regional Police investigators from the 22 Division Criminal Investigation Bureau are seeking assistance from the public in a parental abduction investigation.
Roopesh Rajkumar, 41, is with his 11-year-old daughter, Riya Rajkumar, (see photo) who does not reside with him on a full-time basis. Roopesh was to ensure his daughter returned to be with her mother by a certain time but failed to do so. Roopesh has since made comments indicating he was going to harm himself and his daughter.
Roopesh is operating a 2005, silver, 2-door Honda Civic with Ontario licence plate ARBV 598.
Police and family are concerned for the well-being of Riya and are appealing for the public to be cognizant of their surroundings and to call 9-1-1 immediately if they see the vehicle or either Roopesh or Riya.
Last seen at Hurontario Road / Derry Road in Mississauga. Riya is described as female, brown, 4', 60 lbs, thin build, below shoulder black hair. Wearing pink dress with hearts, black boots, black tights, black jacket with fur-lined hood. Also has black / white purse with a pink heart that has an R in it.
Anyone with information is asked to call investigators with the 22 Division Criminal Investigation Bureau at (905) 453–2121, ext. 2233.  Anonymous information may also be submitted by calling Peel Crime Stoppers at 1-800-222-TIPS (8477), by visiting peelcrimestoppers.ca.