UPDATE:
Prateek Mann was arrested and charged with attempt murder and three counts of breach probation. He was held for a bail hearing and will attend the Ontario Court of Justice on February 21 in Brampton, Peel Regional Police announced on Sunday.
ONTARIO'S Peel Regional Police investigators with the 21 Division Criminal Investigation Bureau are asking the public's assistance in locating a suspect in an alleged attempted murder incident that occurred on February 20 in Brampton.
On Saturday, at 1:11 p.m., police were contacted regarding a disturbance at a residence on Newbury Crescent. A woman was located with a stab wound and transported to a trauma center, where she remains stable.
The suspect is the victim's 29-year-old son who resides in the home. He fled the area on foot.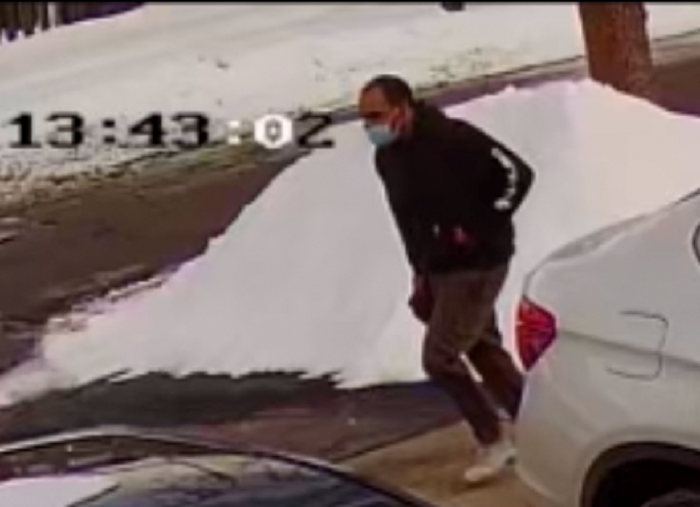 Prateek Mann of Brampton is male, South Asian, 5'6-5'7, medium build, and black hair buzzed cut. He was last seen wearing grey pants, a black hoodie with white writing saying "car heart," a blue surgical mask, and socks (holding black shoes while running).
If anyone sees the suspect, police ask that they do not approach him as he may be dangerous. Immediately call 911.
Anyone with any information about this incident can contact investigators at 21 Division Criminal Investigation Bureau at 905-453–2121, ext. 2133. Anonymous information may also be submitted by calling Peel Crime Stoppers at 1-800-222-TIPS (8477) or visiting peelcrimestoppers.ca.