Dharam Dhaliwal intentionally went missing in September 2022 as part of murder plan, say police 
ONTARIO'S Peel Regional Police have issued a Canada-wide arrest warrant in relation to an incident in Mississauga that led to the death of a woman in December 2022.
On Saturday, December 3, 2022, at approximately 10:39 p.m., police received information that a woman had been shot in the area of Britannia Road and Creditview Road in Mississauga.  Police located the victim suffering from apparent gunshot wounds.  Life-saving measures were attempted, however, the victim succumbed to her injuries.
The victim was identified as Pawanpreet Kaur, a 21-year-old woman from Brampton.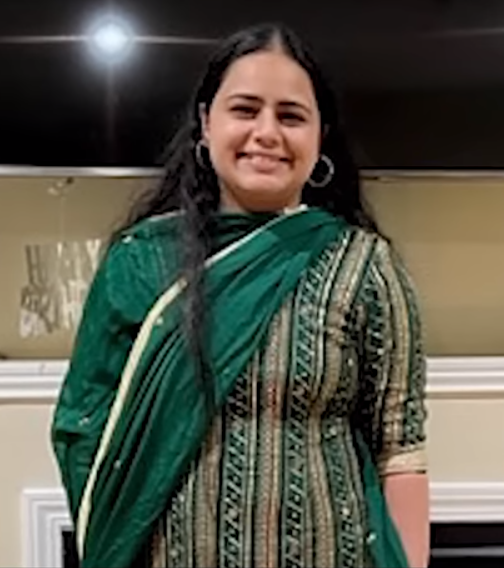 The Homicide Bureau has identified the person responsible for this fatal shooting, and a Canada-wide arrest warrant has been issued for 30-year-old Dharam Singh Dhaliwal for the offence of first-degree murder. Dharam Dhaliwal intentionally went missing in September 2022, but investigation has revealed that this was part of a plan in the murder of Pawanpreet Kaur.
Dhaliwal is described as a South Asian male, 5'8", 170 lbs and has a tattoo on his left hand. Police say he should be considered armed and dangerous. If observed, do not approach and call police immediately.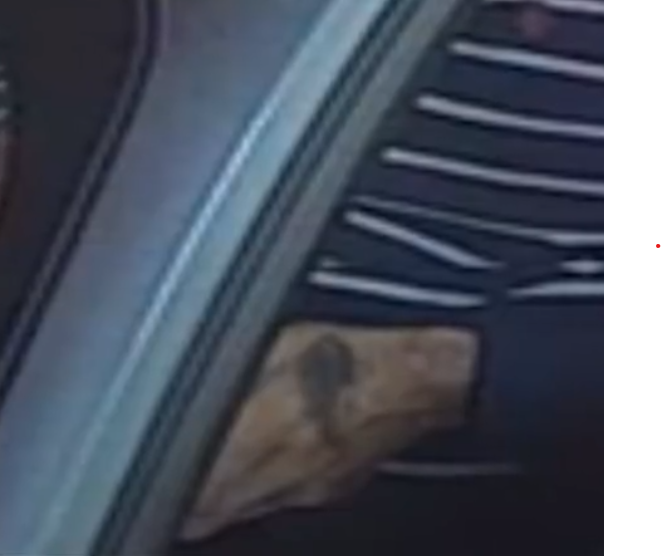 Police say it is likely that Dhaliwal has changed his appearance and is possibly using a new name to avoid them. He is known to have ties to British Columbia, New Brunswick, Ontario and Winnipeg.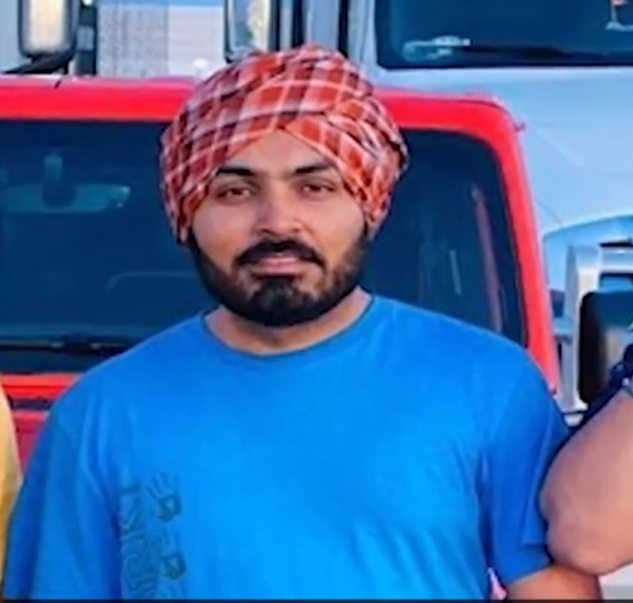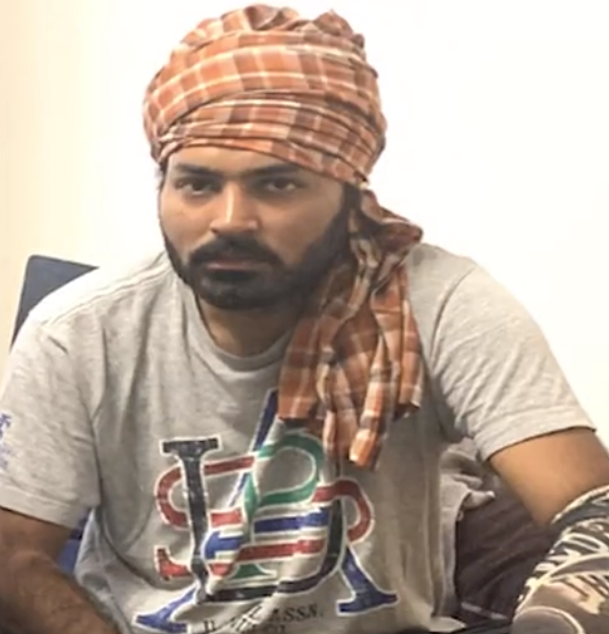 Peel Regional Police strongly encourage Dhaliwal to seek legal counsel and turn himself in. Anyone found assisting or harbouring him will be charged accordingly.
Canada-Wide Arrest Warrant for Dharam Singh Dhaliwal for First Degree Murder. Read more: https://t.co/c5dQCadw0J pic.twitter.com/AcIm9SaQBc

— Peel Regional Police (@PeelPolice) April 24, 2023
On April 18, two family members were arrested in Moncton, New Brunswick.  Pritpal Dhaliwal, a 25-year-old man, and  Pritpal Dhaliwal, a 50-year-old woman, were charged with accessory to murder after the fact.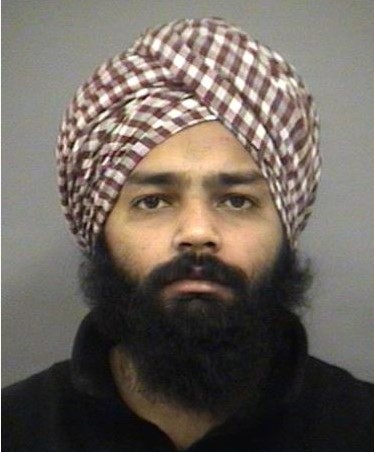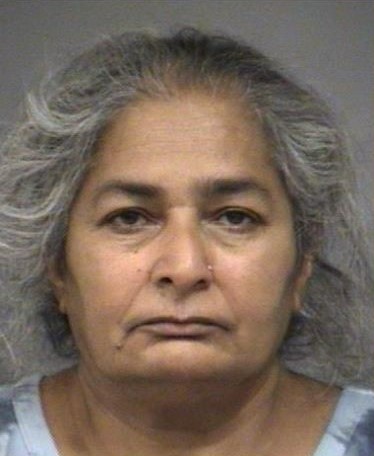 If anyone knows the whereabouts of Dharam Dhaliwal or has any further information that may assist with this investigation, you are requested to contact investigators at 905-453-2121 extension 3205. Anonymous information may also be submitted by calling Peel Crime Stoppers at 1-800-222-TIPS (8477), by visiting peelcrimestoppers.ca.
READ ALSO:
ONTARIO: Description of suspect in shooting death of Pawanpreet Kaur, 21, of Brampton in Mississauga (with video)