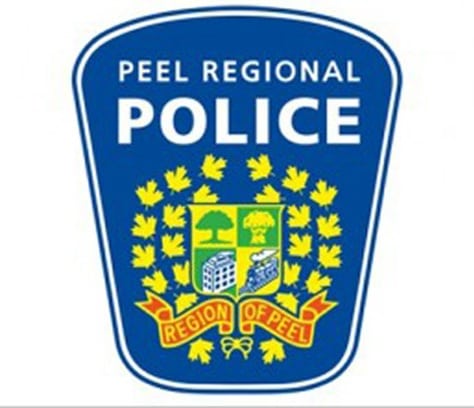 ONTARIO'S Peel Regional Police investigators from the 11 Criminal Investigation Bureau are seeking the public's assistance in locating a woman and child in possible medical distress.
On Monday (November 26), at 3:50 p.m., police were contacted regarding suspicious circumstances at Sugar Maple Woods Park in the City of Mississauga. Police attended and found blood, forceps and other evidence consistent with childbirth. Peel Regional Police are concerned for the well-being of the mother and child.
Investigators are appealing to anyone who may have information concerning this incident and are asked to contact Peel Regional Police 11 Criminal Investigation Bureau at (905) 453-2121 Ext 1133. Information may also be left anonymously by calling Peel Crime Stoppers at 1-800-222-TIPS (8477), or by visiting www.peelpolice.ca.