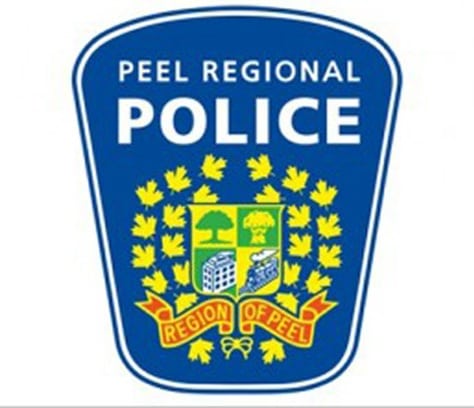 ONTARIO'S Peel Regional Police says that illegal street racing and aggressive high speed driving continue to be a problem on our roads as a result of the reduced traffic caused by COVID-19.  They continue to engage in a strategic enforcement initiative to eliminate this dangerous behaviour on our roads keeping our community safe for everyone.
The goal of the E.R.A.S.E Program (Eliminating Racing Activities on Streets Everywhere) is to change poor driver behaviour through education and strategic enforcement. Street racing is an illegal and dangerous activity that risks the lives of everyone, racers and the community at large.
On Friday, May 29 and Saturday, May 30, officers investigated 291 vehicles, laid 15 criminal charges, and seized four vehicles. Police issued 129 Highway Traffic Act tickets; many of the charges were related to speeding and aggressive driving.  
"We continue to seek the assistance of our community to call us when they see this type of driving," said Sgt. Scott Hogan, the sergeant in charge of the E.R.A.S.E. team, on Monday.  "Our officers are out there everyday doing their part to keep the roads safe, we rely heavily on our community to help us in this work."
Peel Regional Police says it is committed to road safety as a core policing function. Their officers remain vigilant 24/7. Speeding, aggressive driving and impaired driving remain enforcement priorities for their officers.
Anyone with information concerning aggressive driving or illegal street racing activities are asked to contact police by calling 905-453-3311. The public can also file a complaint through Road Watch or by calling Crime Stoppers at 1-800-222-TIPS (8477) or at peelcrimestoppers.ca.