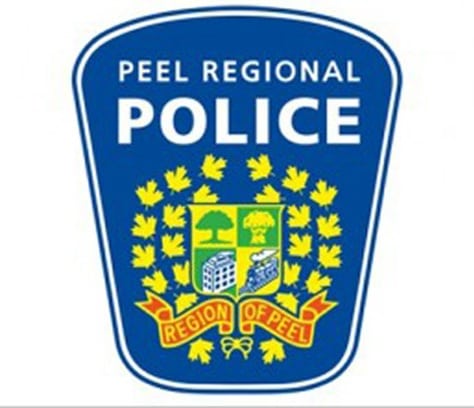 https://youtu.be/ve4Kgozo_TEWATCH
RAMADAN is a very important time for Muslims, this year Ramadan will take place from May 6 to June 4. Fasting during Ramadan is one of the Five Pillars (fundamental religious duties) of Islam, and takes place from dawn to sunset, thus exact times tend to vary slightly from day-to-day. Many Muslims broaden their compassion for the hungry and less fortunate when they fast, therefore, Ramadan is also a time for many Muslims to donate to charity by participating in food drives for the poor, and other related humanitarian-focussed voluntary activities.
The fast is broken with prayer and a meal called the iftar – after sunset. This evening meal usually consists of lentils or other pulses, including chickpeas. Some mosques host daily community dinners where Muslims can break their fast together during Ramadan. This occurs around 8:35 p.m., although the exact time will vary as the month of Ramadan progresses, with the final iftar on June 3 taking place at 8:55 p.m.
Our officers are encouraged to drop into local mosques during the month of Ramadan, and engage with the members of our Muslim community.
Chief Chris McCord, fellow officers and employees of the Peel Regional Police came together to share a special video message with you.
Peel Regional Police realizes the importance of a stronger community together as the month of Ramadan is a very important time for Muslims we wish to express our support to our Muslim community during this holy month.
Have a happy and safe Ramadan.