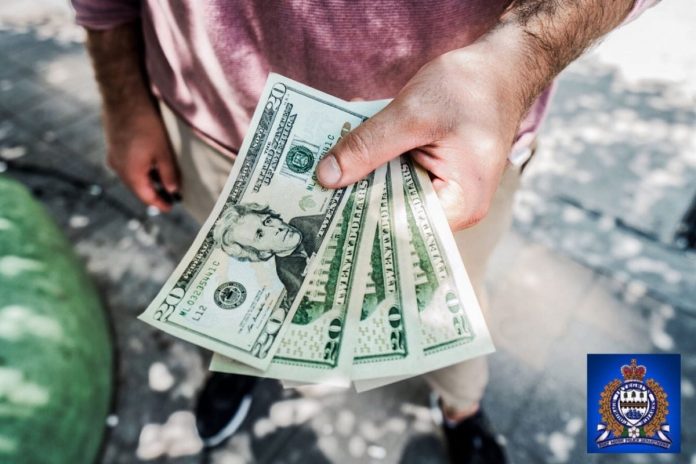 ON January 30, the Port Moody Police Department received a report of a counterfeit $50 US bill having been recently passed at a local business. Video surveillance of the incident was reviewed and a 40-year-old Coquitlam male was ultimately identified as the suspect.
In late March, members of the Port Moody Police Department located and arrested this male. A search warrant was executed on a residence associated to him and additional counterfeit currency was located. This included both Canadian and US, in a variety of denominations, and amounted to approximately $2,000.
On April 4, members of the United States Secret Service attended the Port Moody Police Department and confirmed that the US currency seized was in fact counterfeit.
The Port Moody Police urge people to be cautious when conducting cash transactions and recommend that they try to confirm at least two of the security features on any notes they are receiving.
Details on the security features of both Canadian and US currency can be found at:
www.bankofcanada.ca/banknotes/counterfeit-prevention/
This matter is still under investigation and charges have not yet been approved.