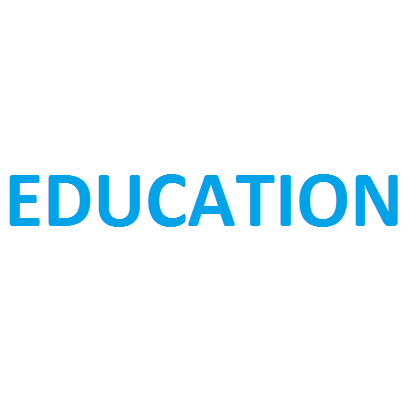 UNION leaders from the post-secondary sector on Monday met with Provincial Health Officer Dr. Bonnie Henry, public health officials, as well as post-secondary administrators to discuss concerns about the return to campus planned for September.
Following the meeting, unions representing the majority of faculty and staff across all BC post-secondary institutions issued the following statement:
"Consultation is a key factor in the successful operations on our campuses. We appreciate that this was the first conversation of its kind with the union groups and BC public health officials, and look forward to continuing our discussion. Working together, we can ensure the health and safety of faculty, staff, and students on all campuses.
"Every post-secondary institution in BC is complex, with  different needs based on campus populations, programs, and proximity to nearby communities. We were encouraged today that public health officials recognize many plans will need to be made on the ground on an institution-by-institution basis. Now, post-secondary institution administrators need to work collaboratively with the faculty, staff, and their representing unions on site to come up with local solutions based on the needs of the campus community. The only way to properly plan for the reality of hundreds to thousands of people on campus is to speak to the front-line educators and staff who will be in direct contact with students.
"This discussion also reinforces the need to commit to fair and sufficient funding for BC post-secondary institutions to make much-needed long-term investments in campus infrastructure and programs. Properly investing in ventilation systems as well as campus health centres available to all members of the campus community will be necessary to support a safe environment for everyone."
The statement was signed by Brent Calvert, President  and Sean Parkinson, Secretary-Treasurer, FPSE (Federation of Post-Secondary Educators of BC); Daniel Laitsch, President and Annabree Fairweather, Executive Director, CUFA BC (Confederation of University Faculty Associations of BC); Colin Jones, President, and Michael Conlon, Executive Director, BCITFSA (BC Institute of Technology Faculty and Staff Association); Cindy Battersby, Vice President, Component 7 BCGEU (BC Government Employees Union – Component 7); and Christy Slusarenko, Vice President MoveUP.