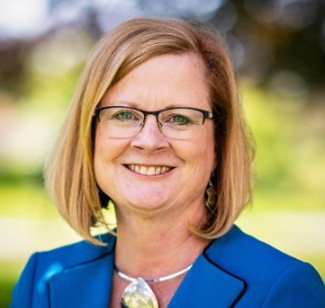 B.C. Liberal Finance Critics Tracy Redies and BC  are expressing their concern about B.C.'s economic outlook after a new report shows B.C.'s GDP growth forecast is lower than what Premier John Horgan and his finance minister told British Columbians.
Toronto Dominion's Provincial Economic Forecast suggests falling GDP growth projections are largely due to challenges created by the NDP's raft of new taxes, which have led to a struggling housing market.
"It is clear from this report that John Horgan and the NDP's enthusiasm to pile on new and increased taxes is having a greater impact than expected," said Surrey-White Rock MLA Redies. "The NDP projected 2019 would see an increase in home sales, but instead we are set to see a 10 per cent decline. This report casts serious doubt on the legitimacy of the NDP's budget forecasts."
With falling GDP numbers, questions are being raised about the impact on the government's bottom-line and their ability to fund vital services such as health care and education.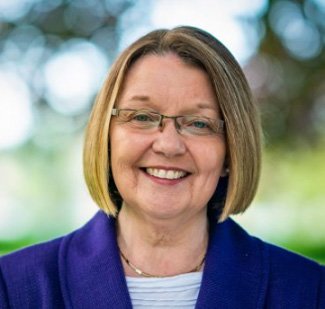 "When a prominent financial institution like TD is predicting a further slowdown in the provincial economy at a time when our province should be thriving, it is a cause for concern," said Prince George-Valemount MLA Bond. "If revenue projections are in fact down, it's time for John Horgan to tell British Columbians what the real numbers are. The tax-and-spend policies of John Horgan and his government are adding risk, causing uncertainty and definitely not making life more affordable for British Columbians."
Since coming into power in 2017, Horgan and the NDP have introduced 19 new and increased taxes, say the B.C. Liberals.
Link to TD's report: https://economics.td.com/provincial-economic-forecast