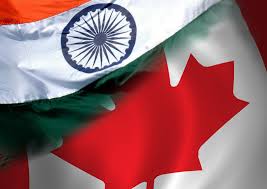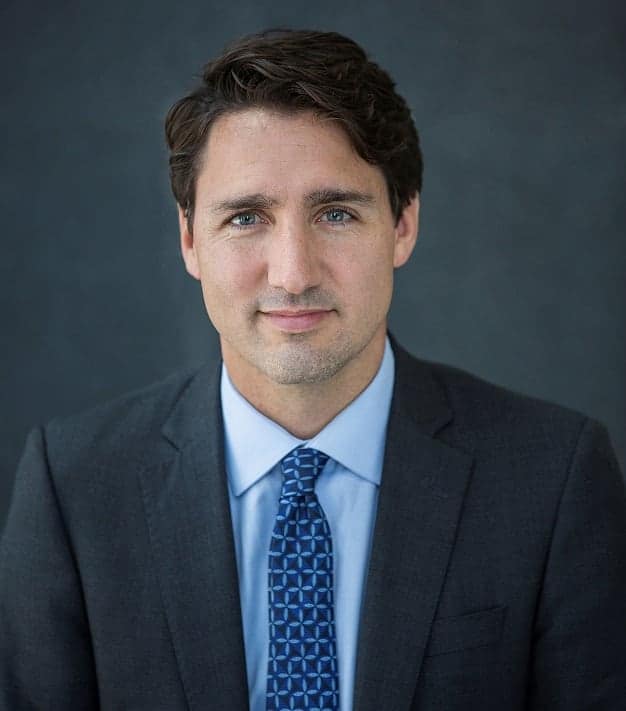 PRIME Minister Justin Trudeau on Wednesday issued the following statement in recognition of India's Independence Day:
"Today, we join the people of India and members of the Indo-Canadian community to celebrate India's 72nd Independence Day.
"On this day, in 1947, India achieved independence, and is now the largest democracy in the world.
"Canada and India share much in common, from the similar institutions and forms of government that underpin our democracies, to the tremendous people-to-people connections at the heart of our two countries' longstanding friendship.
"Today, we work together in a range of areas, including education and innovation, trade and investment, and climate change.
"I invite Canadians to recognize the important contributions that the more than one million Canadians of Indian ancestry make to the building and shaping of our great country.
"On behalf of the Government of Canada, Sophie and I wish a happy Independence Day to all those celebrating."