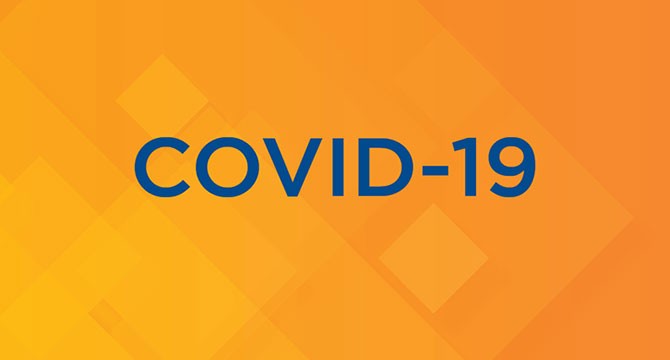 IN an effort to reduce the risk of COVID-19 transmission, the Provincial Health Services Authority (PHSA) is suspending pay parking for the public, staff and medical staff, at all health authority owned and operated sites, effective April 1 until further notice.
Pay parking machines require individuals to touch screens and buttons that may have been touched by someone previously. Discontinuing the use of pay parking machines reduces the risk of potential spread of infection and also supports physical distancing measures that have been mandated by the Provincial Health Officer.
To ensure equitability for all staff and medical staff, whether they are working from home or at health authority sites, PHSA is temporarily suspending payroll deductions for parking fees.
PHSA reminds everyone about the importance of physical distancing, which means limiting close contact from others by staying two metres away from others outside our homes, frequent handwashing, using virtual options to connect with others, limiting shopping to only essential outings, avoiding large gatherings and staying home if you are sick.
For the latest information about COVID-19, visit: www.bccdc.ca/covid19
LATER, Vancouver Coastal Health (VCH) repeated the PHSA's anouncement for all its owned and operated sites.
The VCH said that in this difficult and unsettling time, health-care workers and the public will have free parking:
· At all VCH owned and operated lots;
· At designated Impark lots near VCH health-care facilities.
"In addition, VCH has worked with our civic partners in Vancouver, Richmond and the City of North Vancouver to provide unrestricted street parking in neighbourhoods near VCH hospitals," the VCH added.
Parking tickets will be waived if staff or physicians get ticketed during a work shift while parking close to Vancouver General Hospital, Richmond Hospital and Lions Gate Hospital. Staff will be provided with instructions on how to get the tickets waived.