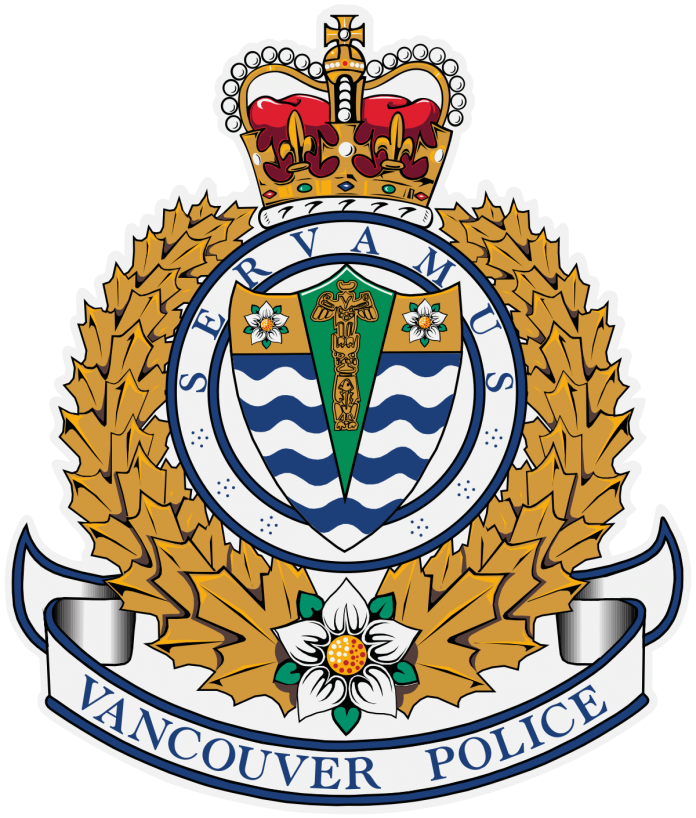 THE Police Complaint Commissioner has called a public hearing into allegations of police misconduct involving Constable Eric Ludeman and Constable Neil Logan of the Vancouver Police Department as a result of a complaint of excessive use of force and improper entry into the private residence of Vladamir Tchaikoun and his family.
After investigation by the Victoria Police Department, the matter was ultimately referred to a retired judge for review. In a subsequent discipline proceeding, retired Judge Brian Neal determined that although the entry into the private residence was unlawful, the police officers did not commit misconduct.
Complainants are not afforded the opportunity to present oral evidence at discipline proceedings and Tchaikoun requested the Police Complaint Commissioner to arrange a public hearing. The commissioner considered this request and other factors and determined that it is in the public interest to arrange a public hearing.
Upon the recommendation of the Associate Chief Justice of the British Columbia Supreme Court, retired Provincial Court Judge Carol Baird Ellan has been appointed to preside as adjudicator in these proceedings.
"The injuries to Mr. Tchaikoun were serious and occurred in his private residence after what was determined by retired Judge Neal to be an unlawful entry by police. The commissioner determined that a full public accounting of this matter under oath was necessary to both seek the truth and maintain public confidence in the Vancouver Police Department," said Andrea Spindler, Deputy Police Complaint Commissioner.
A date for the public hearing will be determined in the future.
Details may be found on the "Decisions" page of the OPCC's webpage, located at www.opcc.bc.ca.