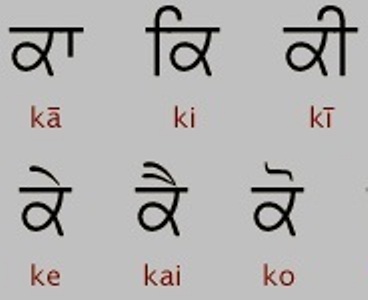 SURREY School District has sent notes to parents of six elementary and four high schools asking them to make a choice between Punjabi and French for the school year beginning in September 2022, says the Punjabi Language Education Association (PLEA).
The elementary schools are Beaver Creek Elementary, Chimney Hill Elementary, Green Timbers Elementary, Newton Elementary, Strawberry Hill Elementary and T.E. Scott Elementary.
The high schools are Enver Creek Secondary, Frank Hurt Secondary, Princess Margaret Secondary and Tamanwis Secondary.
According to the BC education policy students from grades 5 to 8 are expected to take one second language after English. In BC high schools the language requirement is optional from grades 9 to 12.
PLEA is urging parents of grade four students of the six elementary schools to choose Punjabi for their children and return the forms to their schools as soon as possible. For the four high school students, too, PLEA is urging them to sign up for the Punjabi classes as soon as possible.
PLEA says it strongly believes that getting children interested in their mother tongue Punjabi at an early age is extremely beneficial to them not only in their communication skills, but also in staying connected with their heritage.
For further information, parents can contact the district office, or Balwant Sanghera at 604-836-8976 or Sadhu Binning at 778-773-1886.