PRIME Minister Justin Trudeau on Thursday issued the following statement on Ramadan:
"Tonight at sunset, Muslims in Canada and around the world will mark the beginning of Ramadan, a month-long spiritual journey of fasting and prayer.
"Traditionally, Ramadan is a time of collective gathering. Families and friends observe Ramadan by getting together, fasting during the day, and ending their day with iftar. This year, Ramadan will look different as we continue to fight the global COVID-19 pandemic, and work to protect our communities by staying home and following the advice of public health experts. From mosques hosting Friday prayers online to families having iftar virtually, Muslim Canadians will be doing their part this year.
"During this crisis, the values at the heart of Islam – compassion, gratitude, and generosity – resonate more than ever, as we see Muslim Canadians helping their neighbours. A time of charity and spiritual contemplation, Ramadan reminds us to put the needs of others before our own and to practice those values in our daily lives.
"Let us take the time to recognize, and show gratitude for, the invaluable contributions Muslim Canadians make each day to our country.
"On behalf of our family, Sophie and I wish everyone celebrating a blessed and peaceful Ramadan.
"Ramadan Mubarak."
B.C. Premier John Horgan said in a statement:
"Today marks the beginning of Ramadan, a time of spiritual reflection and self-improvement for Muslim people in British Columbia and around the world.
"During the month of Ramadan, many Muslim people will renew their commitments to better themselves and the world around them through acts of charity and service to others. At a time when people around the province are struggling from the effects of the COVID-19 pandemic, Ramadan reminds us to always have compassion and help each other where we can.
"Normally during Ramadan, friends and families will undertake congregational prayers and break fast at sunset together. This year, people will find new ways of worshipping, including by video chat or from a safe physical distance. Now, more than ever, we must do everything we can to keep ourselves and others healthy and safe.
"Ramadan reminds us that we all have a part to play in making the world a better place. Now is the time to act on these values in our own lives and communities.
"To all those observing this holy month, I wish you a blessed, peaceful Ramadan.
"Ramadan Mubarak!"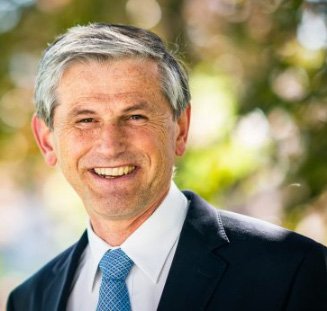 B.C. Liberal Leader and Leader of the Official Opposition, Andrew Wilkinson, released the following statement:
"Ramadan, the ninth month of the Islamic calendar, begins tonight at sundown and thousands of Muslims throughout our province will be adhering to a period of fasting, prayer, and devotion.
"The month is a reflection on the values of patience, empathy, and charity. While we cannot celebrate together due to COVID-19, these important values are more important than ever as we face this pandemic.
"We must be patient as public health officials work to contain the virus, we must empathize with those working through challenging circumstances, and we must support charitable acts in every corner of B.C. to take care of our vulnerable populations.
"On behalf of the entire BC Liberal Caucus I want to wish the Muslim community here in British Columbia best wishes, peace, and happiness during this special month.
"Ramadan Mubarak!"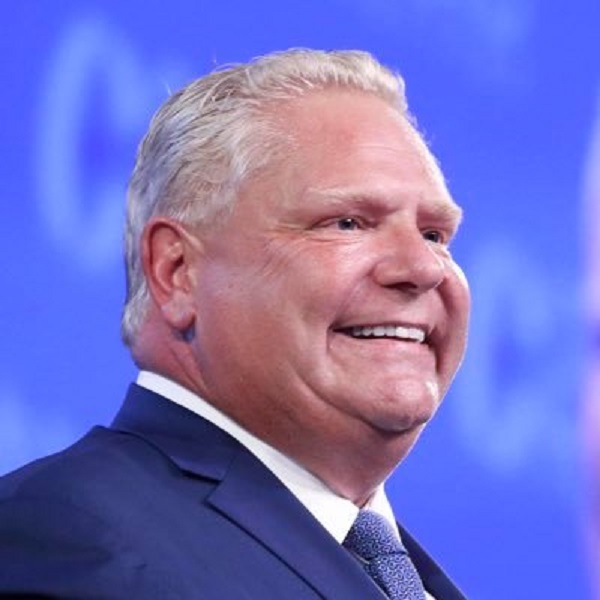 Ontario Premier Doug Ford issued the following statement to mark Ramadan:
"Beginning today at sundown, Muslims in Ontario and all over the world will observe the month of Ramadan.
For the Muslim community, Ramadan is the most important and holiest month of the year. It is a time for self-reflection, charitable giving, and prayer.
This year, Ramadan will be unlike any other, as we continue to practise social distancing to fight the COVID-19 outbreak. This will mean Muslims will have to pray at home rather than in services at mosques, but the spirit and meaning of Ramadan will continue to inspire those observing this sacred time.
I would also like to take this opportunity to thank the Muslim community for their generosity and support towards those in need during this unprecedented time.
On behalf of the people of Ontario, I wish the Muslim community a happy Ramadan and I look forward to celebrating with you next year."