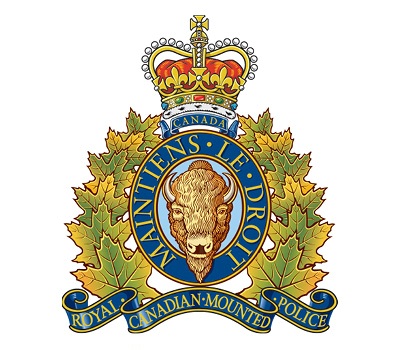 THE BC RCMP said on Thursday that they have notified the Independent Investigations Office of British Columbia (IIO BC) of an incident in Surrey which resulted in serious injuries to one man.
At approximately 2:11 a.m. on Thursday, Surrey RCMP received a report of a possible robbery in progress near a business in the 15900-block of Fraser Highway. The caller indicated that a man with a knife was attempting to rob people.
The responding officer pulled into a parking lot and as they were pulling up, the man allegedly produced a firearm and shot at the officer who was still seated in their police car. The man then allegedly turned his gun on himself, suffering a serious injury. Emergency Health Services was contacted and the injured man was taken to the hospital.
The Surrey RCMP officer is not physically injured; however, this was a disturbing and life-threatening incident and they are receiving support.
The IIO BC is investigating to determine whether police actions are linked to the man's injuries.