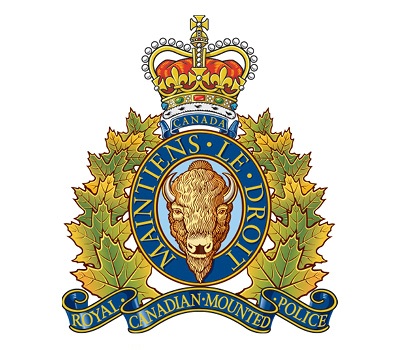 RICHMOND RCMP announced on Tuesday that the body of a man missing since February 20 was found on May 12.
The BC Coroners Service has been notified and is also investigating the man's death.
Although a full determination has yet to be made, RCMP do not believe that criminality was involved in the man's unexpected death.
No further information will be provided at this time, police said.