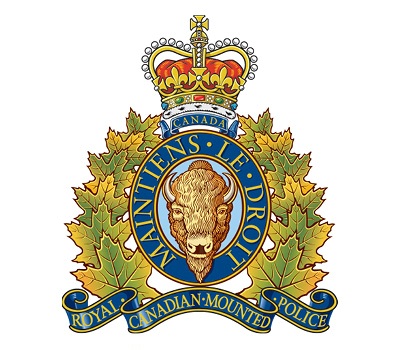 SHORTLY after 7 p.m. on June 23, two Richmond RCMP officers attended a residence on the 6000-block of Lynas Lane in order to arrest a suspect wanted on an outstanding warrant. An arrest warrant had been issued on June 12 for the contravention of bail conditions stemming from a 2018 investigation into allegations of assault with a weapon and assault causing bodily harm.
While officers spoke to the suspect and attempted to place him under arrest, he fled. When the officers caught him, he allegedly struck one of the officers, once to their face and once to their head. The suspect was quickly arrested and the injured officer was subsequently transported to hospital by the BC Ambulance Service and treated for non-life threatening injuries. The officer is currently recovering from their injuries.
The Prosecution Service of BC has approved a charge of assaulting a police officer against Mohamed Walid Seqqat-Dakhama, 32, of Richmond.
Seqqat-Dakhama is known to police and remains in custody.