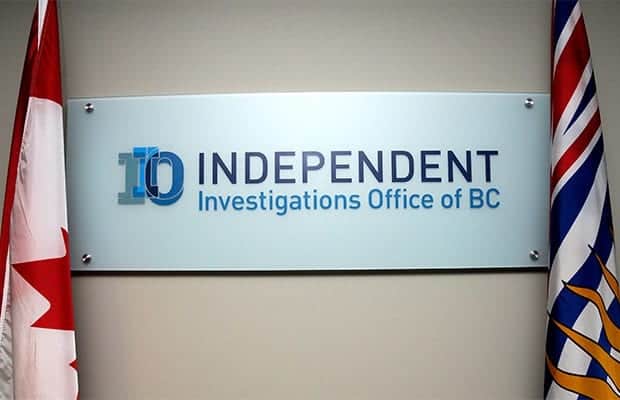 RCMP have notified the Independent Investigations Office of British Columbia (IIO BC) of an incident which resulted in one woman being taken to hospital on Monday in Richmond.
Just after noon on October 7, Richmond RCMP frontline officers were called to a local area hospital for a report that a patient, who was not permitted to leave the premises, had fled on foot. An RCMP officer located the man but the man got into a police vehicle and drove away. The man collided with a civilian vehicle and an unmarked police vehicle near Gilbert Road and Donald Road before colliding with a second civilian vehicle in the 8200-block of Gilbert Road, where he was arrested.
The driver of the second civilian vehicle, a woman, was transported to a local area hospital with what are believed to be serious but non-life-threatening injuries.
One RCMP officer was injured and is being treated for what are believed to be minor injuries.
The Richmond RCMP General Investigation Section (GIS) and the Integrated Collision Analyst and Reconstruction Service (ICARS) are continuing to investigate the theft and collisions. The area of Gilbert Road and Donald Road is currently cordoned off and inaccessible, motorists are asked to avoid the area.
The IIO BC is now investigating to determine whether police actions or inactions are linked to the woman's injuries.