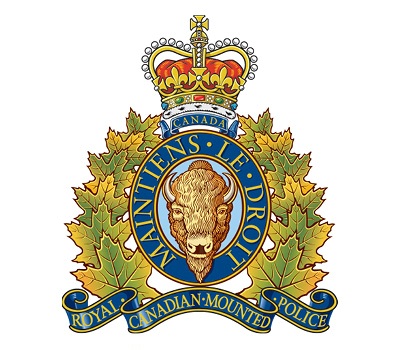 AT approximately 1:10 p.m. on December 4, a school in the 10300-block of Seacote Road was placed into a hold and secure at the initiative of Richmond RCMP following reports of a male in the area who allegedly said he had a gun.
Richmond RCMP were contacted after a child at the school reported to staff that an adult male had allegedly threatened him by saying he had a gun.
Richmond RCMP frontline and Youth Section officers flooded the area. The male was quickly located and taken into custody. Officers determined the male did not have a gun.
Based on the investigation, officers determined charges would not be sought and the male was released from custody.
Police said no further information would be released at this time.