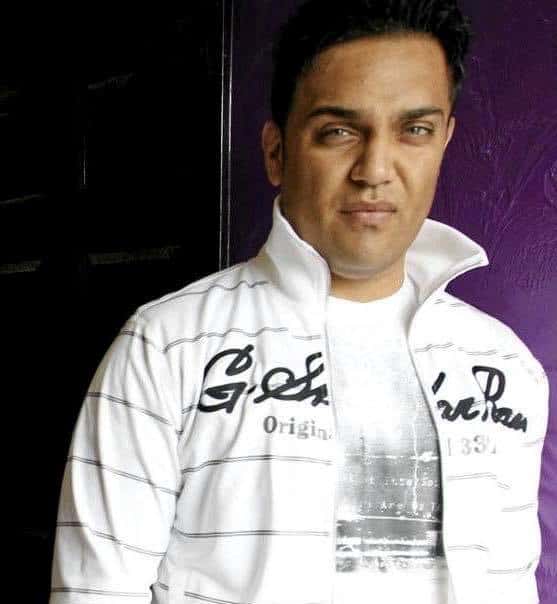 SOURCES tell The VOICE that the person killed in the shooting on Monday (November 26) at approximately 11:46 a.m., in the 14600-block of Southview Drive is a South Asian male. The VOICE was informed about his name but had decided not to name him; however, now social media has identified him as Raj Sangha, Bhangra promoter.
Surrey RCMP rushed to the spot after a report of shots fired was received. Police found an adult male suffering from gunshot wounds. Despite all attempts to revive the individual, he succumbed to their injuries.
He is the 17th South Asian to be murdered in the Lower Mainland this year – and not a single case has been solved either by the Integrated Homicide Investigation Team (IHIT) or Vancouver Police (that is not part of IHIT and under whose jurisdiction three of the murders have occurred).
The area surrounding the scene will be cordoned off for an undetermined amount of time. The Integrated Homicide Investigation Team (IHIT) has been called in and will be working in partnership with the Surrey RCMP.
Police are currently in the evidence-gathering phase and say no further information will be provided at this time.
Anyone with information regarding this investigation can call the IHIT Information Line at 1-877-551-IHIT (4448) or by email at ihitinfo@rcmp-grc.gc.ca. Should you wish to remain anonymous, contact Crime Stoppers by phone at 1-800-222-TIPS (8477).
ALSO READ:
http://7zi.e17.mywebsitetransfer.com/19-year-old-male-killed-in-abbotsford-is-16th-south-asian-to-be-murdered-in-lower-mainland-this-year-update/