DAVID Lametti, Minister of Justice and Attorney General of Canada, on Friday announced the appointment of eight judges – including Narissa Somji and Renu J. Mandhane – to the Superior Court of Justice of Ontario.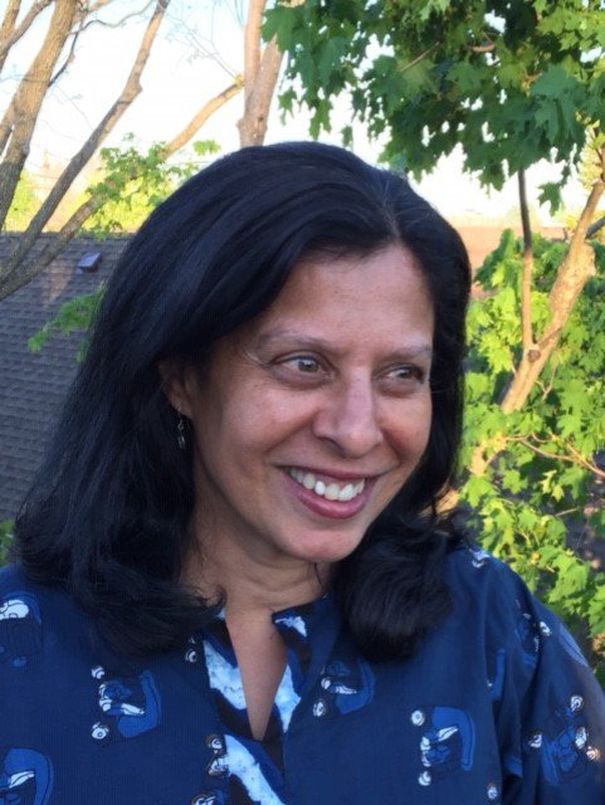 SOMJI, counsel at the Public Prosecution Service of Canada in Ottawa, was born in the Democratic Republic of Congo to parents of South Asian origin and immigrated to Canada in the 1970s. She earned a B.A. from McGill University in 1989, an LL.B. from the University of Ottawa in 1994, and an LL.M specializing in criminal law from Osgoode Hall Law School in 2009. She was admitted to the Bar of Ontario in 1996.
Somji started her career as a Crown counsel in Whitehorse, Yukon, where she prosecuted Criminal Code offences and helped launch restorative justice initiatives in Indigenous communities. She returned to Ottawa in 2004 to review wrongful conviction applications on behalf of the Minister of Justice. In 2008, she joined the Department of Justice Competition Bureau legal services unit, where she provided legal advice on mergers, civil and criminal matters under the Competition Act.
In 2012, Somji joined the Public Prosecution Service of Canada and specialized in the prosecution of Competition Act offences, regulatory offences, and economic crimes. She has conducted prosecutions in Ontario, Quebec, the Yukon, and Nunavut.
Throughout her life, Somji has been an active volunteer and educator. She taught English in the Congo, instructed criminology students at Yukon College, and mentored students attending the University of Ottawa Law School. She has volunteered with community programs within the Ismaili Muslim community, the Chelsea Nordiq Cross Country Ski Club, and, more recently, the Catholic Centre for Immigrants in Ottawa.
Somji resides in Ottawa with her spouse, Toby Sanger, and their two children.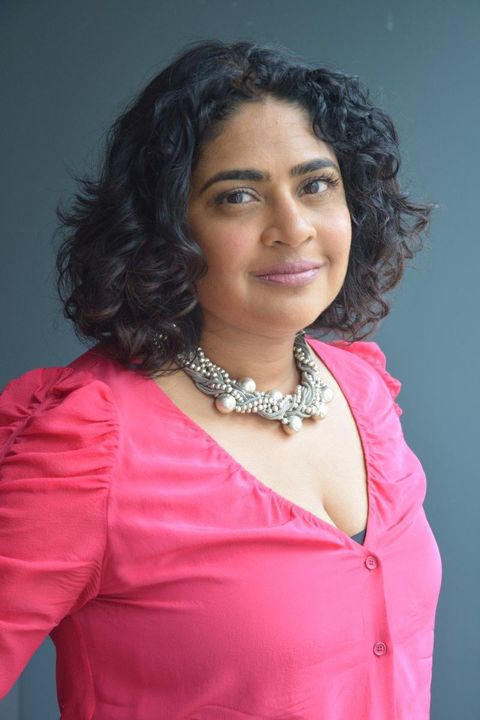 MANDHANE, Chief Commissioner at the Ontario Human Rights Commission in Toronto, received her J.D. from the University of Toronto, articled at Torys LLP, and was admitted to the Law Society of Ontario in 2002. She received her LL.M. from New York University in 2003, publishing her thesis in the Michigan Journal of Gender and Law.
Mandhane practised criminal law with with Diane Oleskiw (now Justice Oleskiw of the Ontario Court of Justice) from 2003 to 2008. She advocated for the rights of women as accused persons, complainants in sexual assault matters, and prisoners. She led the University of Toronto's International Human Rights Program from 2009 to 2015. As an adjunct professor, she mentored students, educated judges through the National Judicial Institute, and made presentations at the United Nations. She appeared before the Supreme Court of Canada in Chevron v Yaiguaje and Ezokola v Canada.
Mandhane was appointed Chief Commissioner of the Ontario Human Rights Commission in 2015. She appeared before parliamentary standing committees and led public inquiries into discrimination in policing, education and child welfare. Under her leadership, the OHRC obtained an order from the Human Rights Tribunal of Ontario requiring Ontario to prohibit segregation for prisoners with mental health disabilities.
Mandhane's work has been recognized by the International Commission of Jurists, the Office of the Correctional Investigator, Excellence Canada, Canadian Lawyer Magazine, and Desi Magazine. In 2018, she was gifted an eagle feather in recognition of her efforts to advance Indigenous reconciliation.
Mandhane was born and raised in Calgary by Indian immigrant parents. She lives in Toronto with her husband and two children.