THE Integrated Homicide Investigation Team (IHIT) on Wednesday appealed to the public to help further its ongoing investigation of the homicide of Bo Fan.    
On June 17, just after 5:30 a.m., 41-year-old Fan was admitted to a Surrey hospital with serious life-threatening injuries.  Fan died later that same morning and her death was deemed a homicide.  IHIT was called in to take conduct of the investigation and has been working this past week alongside its partners from the Surrey RCMP to gather evidence.
In these early stages of the investigation, IHIT has learned that Fan was a citizen of China and had been in Canada since February of 2019. She had been living in the Grandview Heights neighbourhood of Surrey and was last seen in the area of 168th Street and 27th Avenue in the overnight hours of June 16 and 17.    
"Given what we know so far in the case, we do not believe Ms. Fan's murder was random," said IHIT Sgt. Frank Jang.  "There is still much we need to learn about Ms. Fan and her history, however we do know that she was associated to an organization referred to as 'Golden Touch' or 'Create Abundance'.  We urge anyone who knew Ms. Fan and can shed further light on what happened to her to please contact IHIT."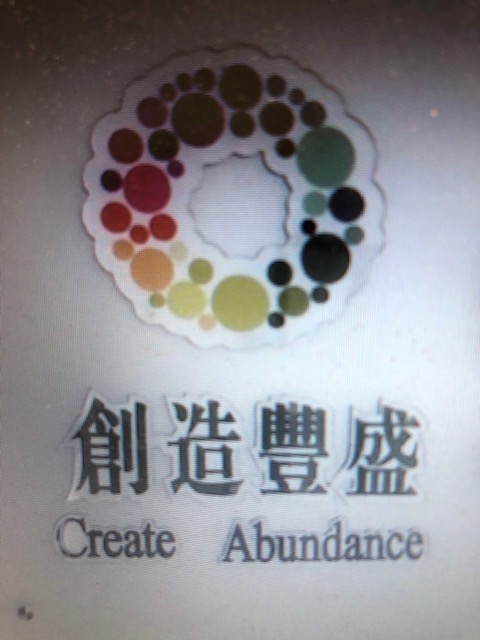 Anyone with information is asked to contact the IHIT Information Line at 1-877-551-IHIT (4448) or by email at ihitinfo@rcmp-grc.gc.ca.  Should you wish to remain anonymous, contact Crime Stoppers at 1-800-222-TIPS (8477).