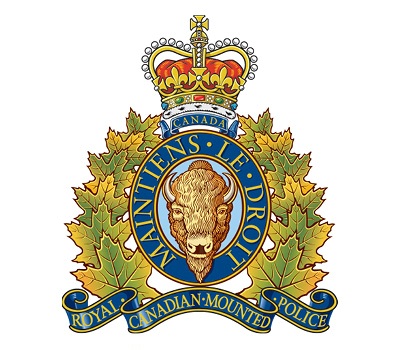 ON Saturday at approximately 3:30 a.m., Surrey RCMP received a weapons report at a residence in the 10600-block of King George Boulevard. Police were able to evacuate several people from the residence. Eventually only one male remained unaccounted for.
Despite repeated calls, the male refused to come out of the residence. The Lower Mainland District Emergency Response Team and Police Dog Service were deployed to the scene and after further unsuccessful negotiations, ERT and PDS members entered the residence.
After a while, a male was located inside one of the bedrooms, hiding from police. The male was arrested at 8:40 a.m. with the assistance of the Police Dog Service. The suspect adult male was taken to a local area hospital to be treated for non-life-threatening injuries sustained during the arrest, injuries consistent with Police Service Dog contact. He was eventually released from hospital but remains in custody, awaiting weapons charges.
The residence is currently being held for security reasons while the Surrey RCMP General Investigations Unit applies for a warrant to search the home for evidence to further this investigation. By 9:15 a.m., the roads around the residence were opened to traffic.
Anyone with information regarding this incident is urged to contact the Surrey RCMP at 604-599-0502. If you wish to remain anonymous, contact Crime Stoppers.