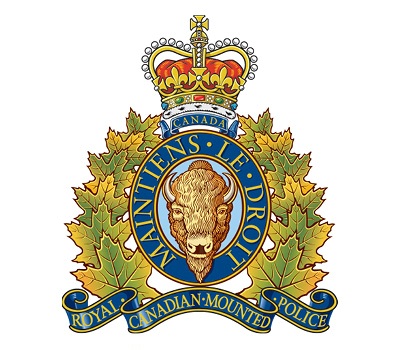 A Surrey man was charged and pled guilty to a series of break and enters that occurred in various Lower Mainland jurisdictions from September 2019 to April 2020.
The investigation began in September 2019, when Surrey RCMP received a report of a break and enter at a business in the 16000-block of Fraser Highway. While there was little evidence at the scene, officers took note of the unique characteristics of how the offence was committed. In the months to follow, the Surrey RCMP Property Crime Target Team (PCTT) linked the initial break and enter to several additional break and enters and identified a suspect.
On May 5, 2020, four break and enter charges were laid against Anthony Vossler for offences allegedly committed in Surrey and Langley, in November and December 2019, and a warrant was issued for his arrest. Vossler was arrested on the warrant on May 12, 2020, and later released on conditions pending court proceedings.
Meanwhile, Surrey RCMP PCTT continued the investigation and identified additional break-ins that implicated Vossler. On February 3, 2021, Anthony Vossler was charged with an additional nine break and enters for offences committed in Surrey, Burnaby, Delta and Coquitlam, between December 2019 through April 2020. The same day, Vossler pled guilty to all 13 charges.
"This was a complex investigation that involved numerous offences in different jurisdictions," said Inspector Mike Hall, Surrey RCMP Proactive Enforcement Officer. "Our officers used a number of advanced crime solving techniques including forensics to piece together this series of break and enters."
Anyone with information regarding property crime in Surrey is asked to contact the Surrey RCMP at 604-599-0502 or, if they wish to make an anonymous report, contact Crime Stoppers at 1-800-222-TIPS or www.solvecrime.ca.