Stop running away from the media!
(VOICE VIEW)
INDEED, what a circus Surrey Mayor Brenda Locke and her Surrey Connect have made the City of Surrey into!
One howler follows another – and now British Columbians are even calling Surrey "Sorry"!
The latest bozo act is the stunning revelation by the Surrey Police Union that Surrey Connect Councillor Rob Stutt "has never disclosed that the RCMP employs his son in the Surrey Detachment, nor has he ever declared that his daughter is assigned to the RCMP via secondment from the City of Surrey."
The SPU has quite rightly submitted a formal request to the Office of the Surrey Ethics Commissioner to investigate Stutt's alleged breach of the City of Surrey's rules around conflict of interest, as The VOICE reported on Monday.
On November 14, 2022, Stutt voted in favour of a motion to end the transition from the RCMP to the Surrey Police Service. If he had recused himself – as he should have ethically done – that motion would not have passed.
Remember, it's not just about technicality when it comes to ethics – it's the perception, too. That is something that should have been expected from the self-righteous Locke who didn't lose an opportunity to excoriate the then-mayor Doug McCallum for some real or imaginary breach of ethics.
What is more, Stutt was appointed the chairman of the Public Safety Committee, "which she claims will offer a new standard for accountability and oversight over the RCMP should it remain as Surrey's Police of Jurisdiction," as the SPU put it.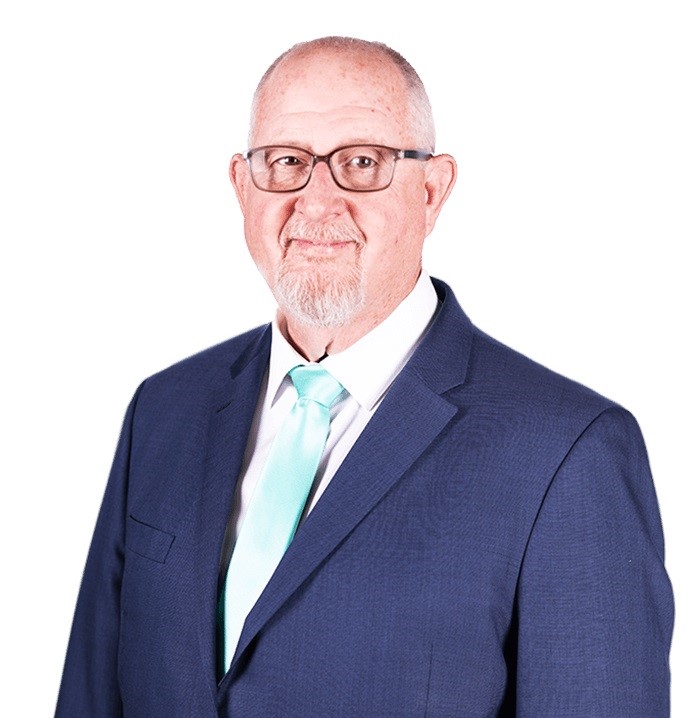 THAT Stutt has kept the fact that his son is a Mountie an absolute secret has blown away everyone.
After all this same former Mountie told a Surrey newspaper last December: 'We have to restore trust at city hall."
The article said: "Stutt said he believes Surrey RCMP is the best police force for the city and is the most accountable one."
"The most accountable one?" Really?
He told that newspaper that "Locke is a woman of her word who listens and has integrity."
He said: "I feel very strongly that we have to restore trust in city hall. Through accountability, integrity, honesty and work ethic."
Stutt, did I read that correctly?
"Accountability, integrity, honesty and work ethic"?
The article mentioned that Stutt had three adult children, but it's quite obvious that Stutt never told the reporter that he as a proud former Mountie had a son who was also a Mountie working here in Surrey!
Why, Stutt, aren't you proud of having a Mountie son?!
You didn't even mention it in your bio on the Surrey Connect site — or anywhere else?
Or were you trying to hide something?
And why?
In any case, why didn't you tell your fellow Surrey Connect councillors and Locke about your son?
Or did they all know about it, but kept quiet?
If they all knew about it, then they too are guilty of deception, aren't they?
Locke, didn't you know that Stutt's son was a Mountie?
Didn't you ever ask him what his kids do when you accepted him as a Surrey Connect candidate? (That's called "due diligence," by the way!)
And why are you — a true blue publicity hound – running away from the media now – only very conveniently telling some media you "will not be commenting further while this complaint (by the SPU) is active." That would mean months!
Meanwhile, I believe the Surrey RCMP is planning to transfer Stutt's son to another detachment or some integrated team to try and help the beleaguered councillor.
Whoa, what's that expression?
When (something) hits the fan!
Eew, it's sure getting stinky, Brenda dear!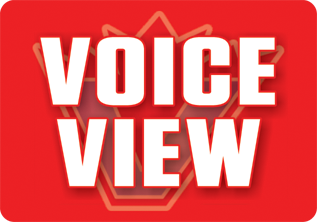 (VOICE Opinion Column)
READ ALSO:
Surrey Police Union alleges breach of City's rules around conflict of interest by Surrey Connect Councillor Rob Stutt