SURREY RCMP are asking for the public's assistance with locating two men who are wanted for failing to comply with their release conditions and encouraging anyone with information to contact police.
On May 25, two men facing firearms-related offences were released on bail by the courts. Their release conditions included electronic supervision (ankle monitor), full time house arrest and residing at a designated location.
The following day, Surrey RCMP received a report that both men had removed their ankle monitors and left their court mandated residence. The Surrey RCMP Serious Crime Unit took conduct of the investigation and have been actively working to locate the men.
Arrest warrants have been issued for Terry Rodney Jeffrey McDonald and Joseph Julian Gregory for breach of release order.
* Terry McDonald is described as a 25-year-old man, 5'6, 150lbs. with black hair and brown eyes. He was last seen wearing a black and grey Jordan tracksuit with black Jordan shoes.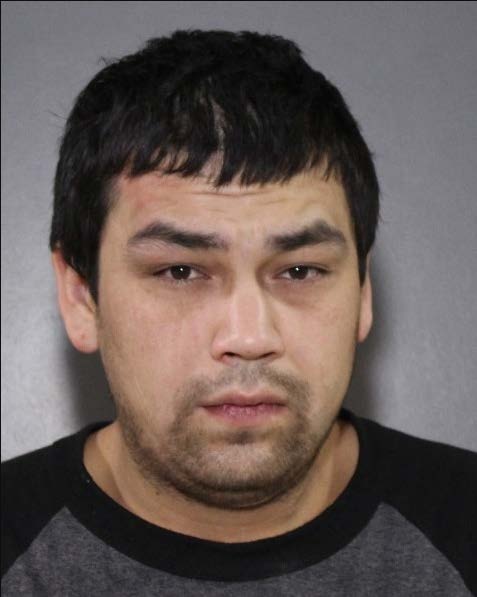 * Joseph Gregory is described as a 26-year-old man, 6'2, 221 lbs., with black hair and brown eyes. He was last seen wearing an all black Jordan tracksuit with a gold colored Jordan symbol.
Both men should be considered armed and dangerous, if you see them call 911 immediate and do not approach them. Anyone with information is asked to call Surrey RCMP at 604-599-0502.