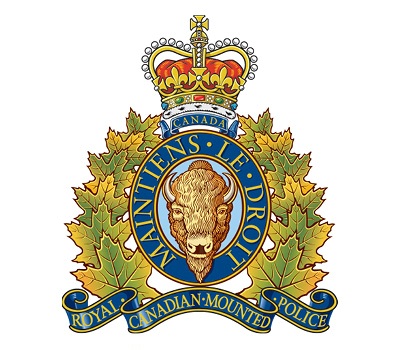 THE Surrey RCMP Serious Crime Unit is currently investigating the suspicious death of a woman who was dropped off at a Surrey hospital with significant injuries.
At approximately 5:30 a.m. on June 17, Surrey RCMP received information from a local hospital about a seriously injured woman in her 30's. Despite medical assistance provided at the hospital, the woman later died. Police say that at this time the cause of the woman's injuries is unknown, and her death is being treated as suspicious.
Surrey RCMP were conducting an investigation to gather evidence in the area of the 2700-block of 168th Street, as it was reported that the woman may have been in the area earlier this morning, or on Tuesday.
Investigators are working diligently to determine how the woman became injured and are looking into the woman's movements prior to sustaining her injuries. Anyone with information which can assist this investigation is asked to contact the Surrey RCMP at 604-599-0502 or, if they wish to make an anonymous report, contact Crime Stoppers at 1-800-222-TIPS or www.solvecrime.ca.