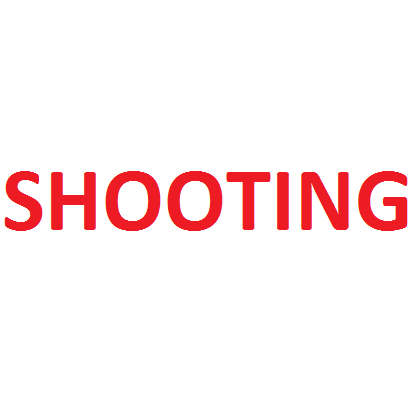 SURREY RCMP are investigating two incidents of firearms being discharged at two separate locations in the city.
In both incidents, Surrey RCMP frontline investigators responded after receiving reports of shots heard by area residents. Officers examined each location and found evidence that a firearm was discharged. No evidence of anyone having been injured was located.
The first call was received shortly after 8:30 p.m. on February 3, reporting shots fired in a wooded area near 124 Street and 76 Avenue. The second call was shortly after 4 a.m. on February 4, reporting shots fired in Tannery Park, located in the 10700-block of Dyke Road.
At this time, there is no indication these incidents are connected to other recent shootings in Surrey.
Anyone with information about these occurrences, or dash-cam video from these areas at the time of the incidents, is asked to contact the Surrey RCMP at 604-599-0502, or Crime Stoppers, if they wish to remain anonymous, at 1-800-222-8477 or www.solvecrime.ca.