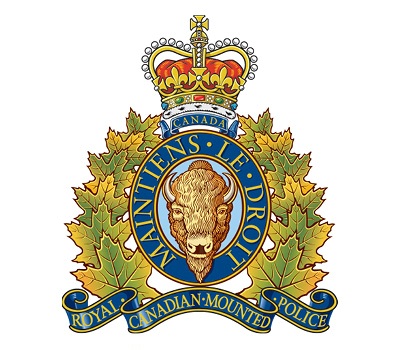 SURREY RCMP frontline officers have recovered $200,000 worth of cargo and a stolen semi-trailer in Whalley.
Shortly before 8:30 a.m. on November 29, Surrey RCMP received a report of a stolen semi-trailer containing approximately $200,000 worth of cargo from a business in the 11700-block of Tannery Road. Frontline officers gathered helpful evidence from the caller which led them to a nearby industrial site, in the 12300-block of 104th Avenue, where the trailer had been abandoned and emptied of its high-value cargo.
Later in the day, at approximately 3 p.m., through conventional investigative techniques officers identified where the cargo was being stored by the thieves. Officers subsequently recovered the stolen cargo in the 10600-block of Timberland Road and returned it to its rightful owner.
No arrests have been made at this time. Officers are working to identify the suspects involved in this theft operation.
"This appeared to be a carefully planned act as it's not an easy task stealing a semi-trailer," said Staff-Sgt. Dave Wise, Surrey RCMP Watch Commander, on Tuesday. "The recovery of the high-value stolen items was a result of good investigative techniques coupled with crucial information provided by the caller."
Anyone with information about this incident is asked to contact the Surrey RCMP at 604-599-0502, or Crime Stoppers, if they wish to remain anonymous, at 1-800-222-8477 or www.solvecrime.ca.