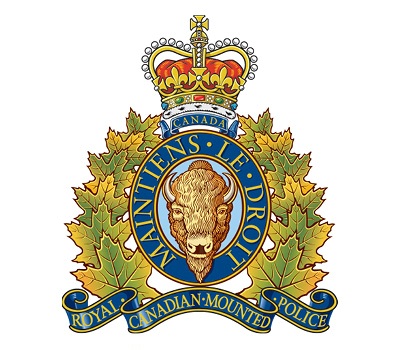 AT approximately 2:08 a.m. on Thursday, February 18, Surrey RCMP attended a residence near 106 Avenue and 140 Street after receiving notification from the BC Ambulance Service of a drug overdose. Despite the life-saving efforts of paramedics, the 46-year-old woman died.
A short time later, at 2:32 a.m., police were called to assist the BC Ambulance Service at a shelter in the City Centre area. Police attended and learned that two individuals overdosed after injecting the same unknown drug. Both were administered Narcan by the shelter staff and regained consciousness. They were transported to the hospital. No bystanders were willing to provide information on the source or type of drugs used.
Police are informing the public that there may be potentially lethal batches of drugs circulating in the community.
The Surrey RCMP recommends drug users follow these safety precautions:
* If you or someone else is thought to be overdosing, call 911 immediately for medical assistance
* Do not use drugs alone
* Be careful as to how much you use
* Always ensure that you have a Narcan kit
If you or a loved one is suffering from an addiction, help is available. Contact your local health care provider.