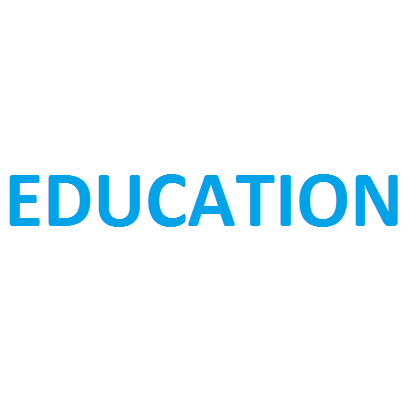 SURREY School District said on Friday that as it welcomes everyone back to school, it's important for students, staff and parents to be aware of the B.C. government's enhanced safety measures for schools in the province.
In addition to the district's longstanding health and safety protocols – Check Up, Back Up, Wash Up, Mask Up, Vax Up – the Ministry of Education has developed an addendum to the Provincial COVID-19 Communicable Disease Guidelines for K-12 settings based on public health's current knowledge of the COVID-19 Omicron variant. The guidelines were developed in collaboration with the BC Centre for Disease Control, Indigenous rightsholders and education partners, including teachers, parents and school administrators.
The new enhanced safety measures include:
Further maximizing space between people (i.e. through different seating arrangements) where possible
Implementing strategies that prevent crowding during class transition and break times (i.e. staggered recess and lunch times, using multiple locations for exams and physical education)
Holding school gatherings and events virtually (i.e. assemblies, parent-teacher interviews)

If gatherings must be in-person, minimize the number of people in attendance as much as possible. Do not exceed 50% operating capacity and do not allow spectators.

Holding staff-only gatherings virtually (i.e. staff meetings, in-service and professional development activities)
Limiting visitors to those supporting activities of direct benefit to student learning and wellbeing (i.e. teacher candidates, immunizers, meal program volunteers)
A pause on extracurricular sports tournaments
The enhanced measures are in addition to existing measures under the provincial health order, including the regular cleaning and disinfecting of surfaces, the mask mandate for K-12 students and staff, daily health checks and staying home when you're sick. Check here to learn about ventilation systems at sites throughout our district and/or view this ventilation fact sheet.
"Please see this message from Fraser Health Medical Health Officer Ariella Zbar which provides information on changes to contact tracing, enhanced safety measures at schools, reminders to students and staff returning from international travel and vaccination," Surrey School District states on its website.
As always, students, parents and staff are reminded to continue following the district's health and safety protocols:
Check Up: Every day, check how you are feeling and stay home if you feel unwell. Seek a health assessment by contacting your healthcare provider or calling 8-1-1 if you feel sick.
Back Up: Be mindful and considerate of others' personal space and respect each other's personal comfort level. Maintaining appropriate space is key to preventing spread of germs.
Wash Up: Wash or sanitize your hands regularly, including after being outside, going to the bathroom and before and after eating. Be sure to wash your hands for at least 20 seconds. Hand sanitizer works well if you don't have soap and water, but it's not effective if you can see dirt on your hands.
Mask Up: All K-12 staff and students must wear a mask indoors. Ensure your mask is clean and dry, fits properly, and covers your nose and mouth fully. Try not to touch your face or mask while you're wearing it.
Vax Up: If you are eligible, get vaccinated, whether for your first, second or third dose. Getting vaccinated is the most effective way to reduce infections and transmission of COVID-19, and the vaccine is available for anyone aged five and older. Talk to your healthcare professional if you have questions or concerns.
For more information on school health and safety, visit the district's COVID-19 Health & Safety page, where you can also find animated videos for students, educators and families to support Covid-safe practices in and out of the classroom. The videos are available for elementary and secondary-level learners, and are available in multiple languages: