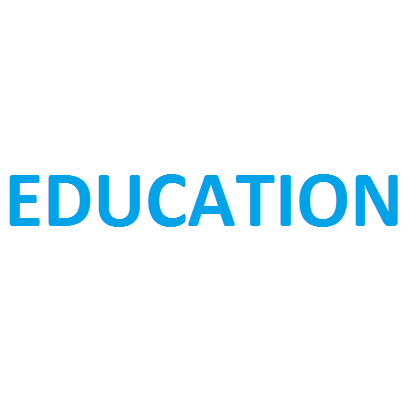 WITH further details announced by the province on Friday regarding an optional return to in-class instruction for B.C. students beginning June 1, Superintendent of Surrey Schools Jordan Tinney has created a video message for parents, students and staff.
"We now have direction for the rest of this school year and the details to look ahead to the fall in September," says Tinney. "Today's message is just to reiterate the key messages from today and to tell you how Surrey is responding in our preparations."
You can view the video on the Surrey Schools website at https://www.surreyschools.ca/covid19, where scripts are also available in English, Punjabi and Chinese.