VANCOUVER Police announced on Friday that they have arrested Jason Tapp, 30, and Nicole Edwards, 33, in relation to a violent sexual assault in Oppenheimer Park in April.
The two were allegedly responsible for a violent sexual assault where the survivor was directed at gunpoint into a tent where she was held against her will, beaten and sexually assaulted with a weapon for more than 15 hours before she managed to escape.
Tapp and Edwards had been charged with 15 counts, in total, of offences relating to sexual assault, assault, and confinement. Both were released from custody with several court-imposed conditions and were then wanted for breaching those conditions.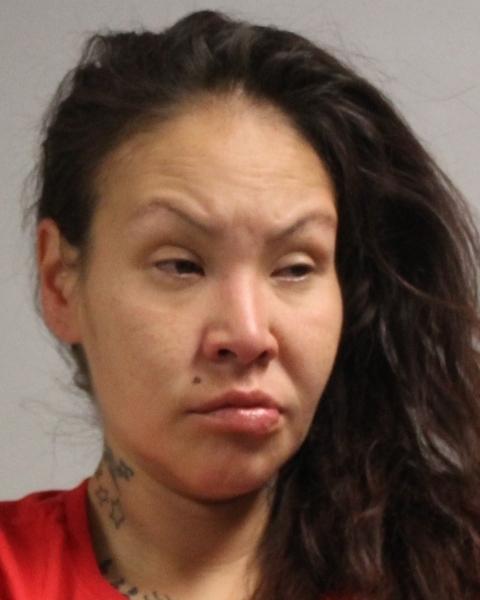 "This arrest was made possible by a heads-up store clerk who recognized the couple from the earlier media release we put out," said Constable Tania Visintin.
"There are several organizations in the Downtown Eastside that help vulnerable women in need and one played a pivotal role in helping this survivor come forward," said Visintin. "We thank them for the work they do and the help they provide."