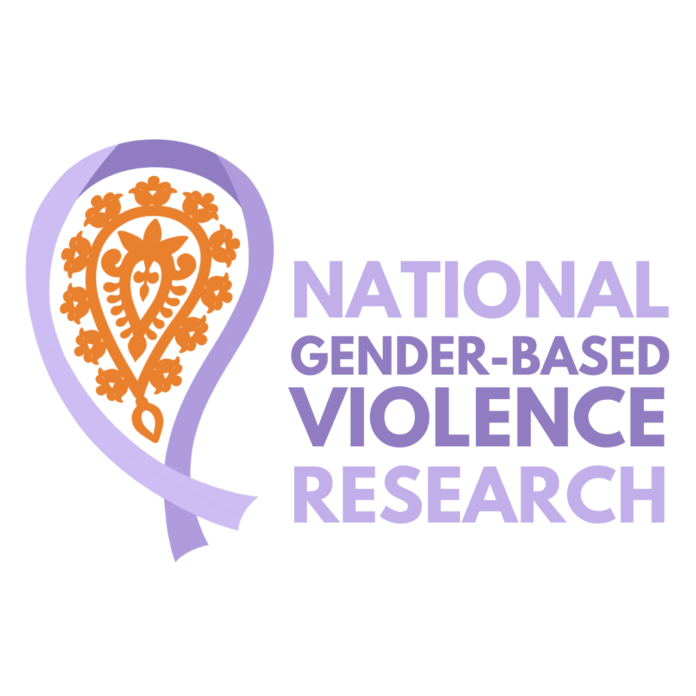 By The Council of Agencies Serving South Asians (CASSA) and Partners

GENDER-BASED violence (GBV) is violence that an individual faces due to their gender, gender expression, or gender identity. The survivors of GBV tend to be disproportionately women, though men can also be subject to it.
GBV is a global issue and exists in all communities. Racialized, immigrant and/or newcomer communities face disproportionate risks of GBV and unique challenges when seeking help due to the barriers that they face. These include language barriers, lack of knowledge of available services and legal rights, precarious immigration status, poverty, systemic discrimination, and so on.
During the COVID-19 pandemic, GBV increased starkly. Recently, we did a study on GBV specifically in the Canadian South Asian community. We focused on one type of GBV, namely, domestic violence.
In our study, the following were found to be among the reasons for increased domestic violence in this community: work from home arrangements that kept women stuck at home with their abusers and little personal space, stresses caused by job loss, children schooling at home, a lack of support of extended family due to isolation measures, and immigration application delays.
The taboo of speaking about GBV, the stigma of separation/divorce, lack of knowledge of legal rights and services, the transition to online services, the lack of comfort of survivors with technology, the lack of support from police, lack of culturally sensitive mental health services, language barriers, delays in the legal system, and poverty were some of the barriers survivors faced in seeking help for their situation.
GBV can fall into any of the following six categories:
Physical abuse – intended to cause pain, intimidation, and bodily harm
Financial abuse – control or misuse over another person's money or bank account
Psychological/emotional abuse – words or actions meant to control a partner emotionally or through lowering self-respect
Sexual abuse – any situation where non-consensual sex is forced or threatened out of an unwilling person
Technological abuse – use or blocking of technology to gain power
Spiritual abuse – use of religious or spiritual beliefs to manipulate and gain control
There are service providers who are available to help:
Shelters – provide temporary housing if you and your children need to leave an abusive situation
Agencies – provide various types of support, such as, teaching their clients how to use cell phones and computers, applying for housing and social assistance, teaching English, counseling, providing referrals to other agencies
Legal clinics – provide legal support for free. You have to earn under a certain income amount to be eligible for the services. If your immigration status is tied to your partner (for example, in a situation where your partner has sponsored you to be a permanent resident), your status can be at risk if you leave the relationship. If you are already a permanent resident, you won't lose your status just because you left the relationship. Even if you are not a permanent resident, contact a legal clinic to see what your options are – you may have more options than you think.

In an emergency, call 9-1-1 if you are able to.
For more information about agencies, shelters, and legal clinics in your area, including their websites, phone numbers, and emails, please visit https://ornatestudios.com/cassa/gbvstudy/