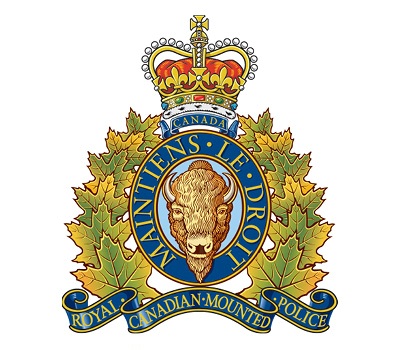 RICHMOND RCMP continue to investigate after discovering two large parties last weekend.
At approximately 11:30 p.m. on Friday, February 5, Richmond RCMP received a report of several people entering and exiting a commercial building in the 5700-block of Cedarbridge Way. Frontline officers found what appeared to be an ongoing party. Each of the 16 people in attendance received a $230 violation ticket for contraventions of the Provincial Protective Measures Order. The organizer received a $2,300 ticket.
Later that night, at approximately 1:30 a.m. on Saturday, Friday 6, frontline officers discovered another large gathering in the 12600-block of Vickers Way. This time, each of the 26 patrons received $230 tickets, while each of the two organizers received a $2,300 ticket.
Police continue to investigate both occurrences to determine what other business- and/or liquor-related charges may apply.
"The Richmond RCMP is committed to promoting safety in our community, and we will continue to investigate these kinds of circumstances to the fullest," said the Officer In Charge of the Richmond RCMP, Chief Superintendent Will Ng. "Our frontline officers will continue to identify those who choose to organize or attend large gatherings like these, and we will continue to hold these people to account."
If you happen to learn of other similar events being organized in Richmond, or happen to witness other parties or large gatherings in Richmond, call the Richmond RCMP at 604-278-1212.
Should you wish to remain anonymous, call Crime Stoppers at 1-800-222-TIPS (8477) or visit them online at www.solvecrime.ca