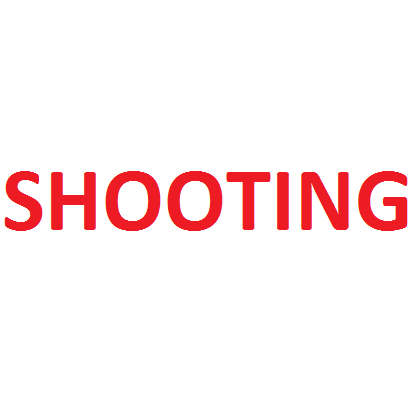 CHILLIWACK RCMP are seeking the public's help after a shooting near the Vedder Rotary Loop Trail parking lot on Saturday night that left two people injured.
On Saturday, March 25 at approximately 8:15 p.m., police responded to multiple reports of a disturbance followed by a number of gunshots at the entrance to the parking lot just south of Peach Avenue in Chilliwack.
When police arrived, they found two victims with multiple gunshot wounds. Police immediately applied first aid until Emergency Health Services arrived. The victims were transported to hospital with serious injuries.
While the investigation is in the early stages, Chilliwack RCMP believe the incident was targeted and may be linked to the ongoing Lower Mainland Gang Conflict.
Police are looking for anyone with information on a white Dodge Ram pickup truck seen travelling to and from the area around the time of the shooting.
If anyone has any information on the shooting or has dash cam / CCTV video footage from the area around that time, they are asked to call the Chilliwack RCMP 604-792-4611 or call Crime Stoppers at 1800-222-8477 (TIPS) solvecrime.ca.
The investigation is active, police said.